December 28, 2018 • HOLIDAYS
6 of Our Favorite Moments in 2018
Where did the time go? It seems like just yesterday we were ringing in 2018, making our resolutions, and getting ready for all the amazing things we had to share with you guys.
Now, as we look back on the last 12 months, we're reminded of all the exciting moments we had. There were new collaborations, many milestones, and lots of strong, stylish women.
Below, we rounded up six of our favorite moments of 2018.
1. Reese brought us along for her "Whiskey in a Teacup" book tour.
It was such a treat to see so many of you all across the country dressed in your Draper James and celebrating Reese's book.
2. ELOQUII entered the Draper James family.
In early March, we partnered with ELOQUII to provide sizes 12-28 to our customers. The response we received was better than we could've ever hoped, and we're proud to continue to add more plus size styles to our collections.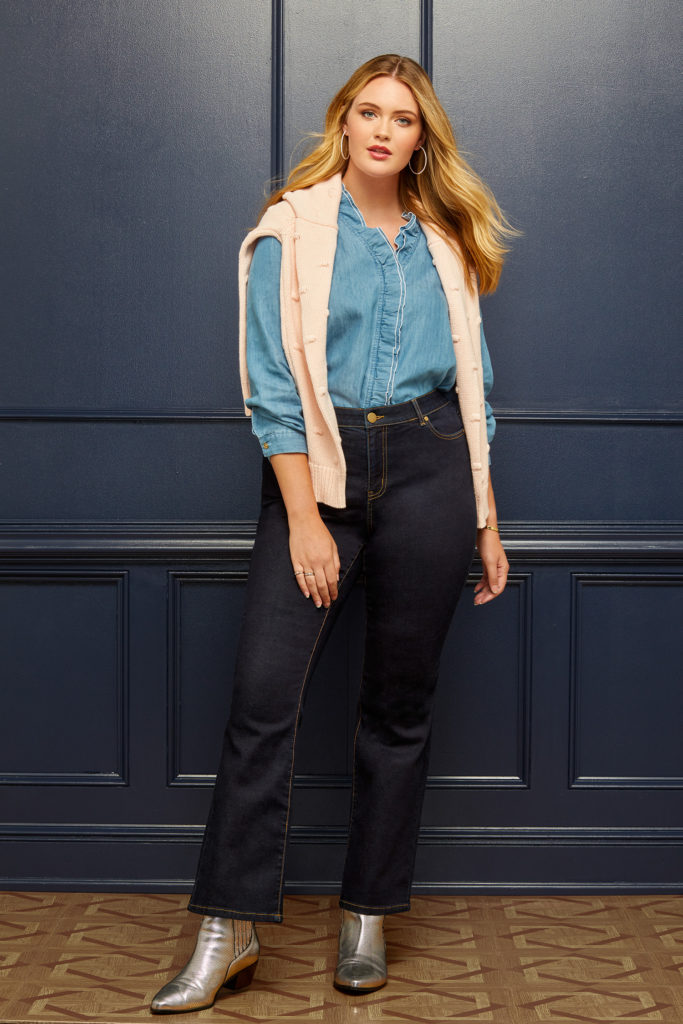 3. Our Sisterhood Collection celebrated the strong female friendships in our lives.
Sisterhood is something we honor every single day, and we were so excited to share it loud and proud this year.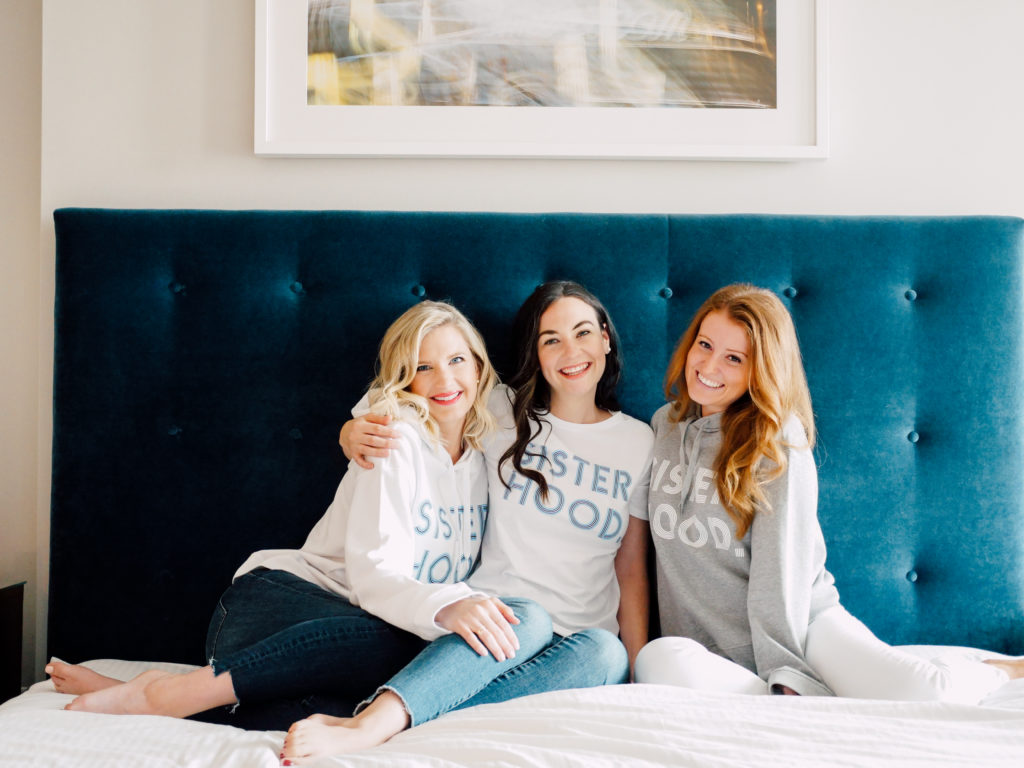 4. We hit 500,000 followers on Instagram.
And celebrated with a balloon installation at Draper James Atlanta!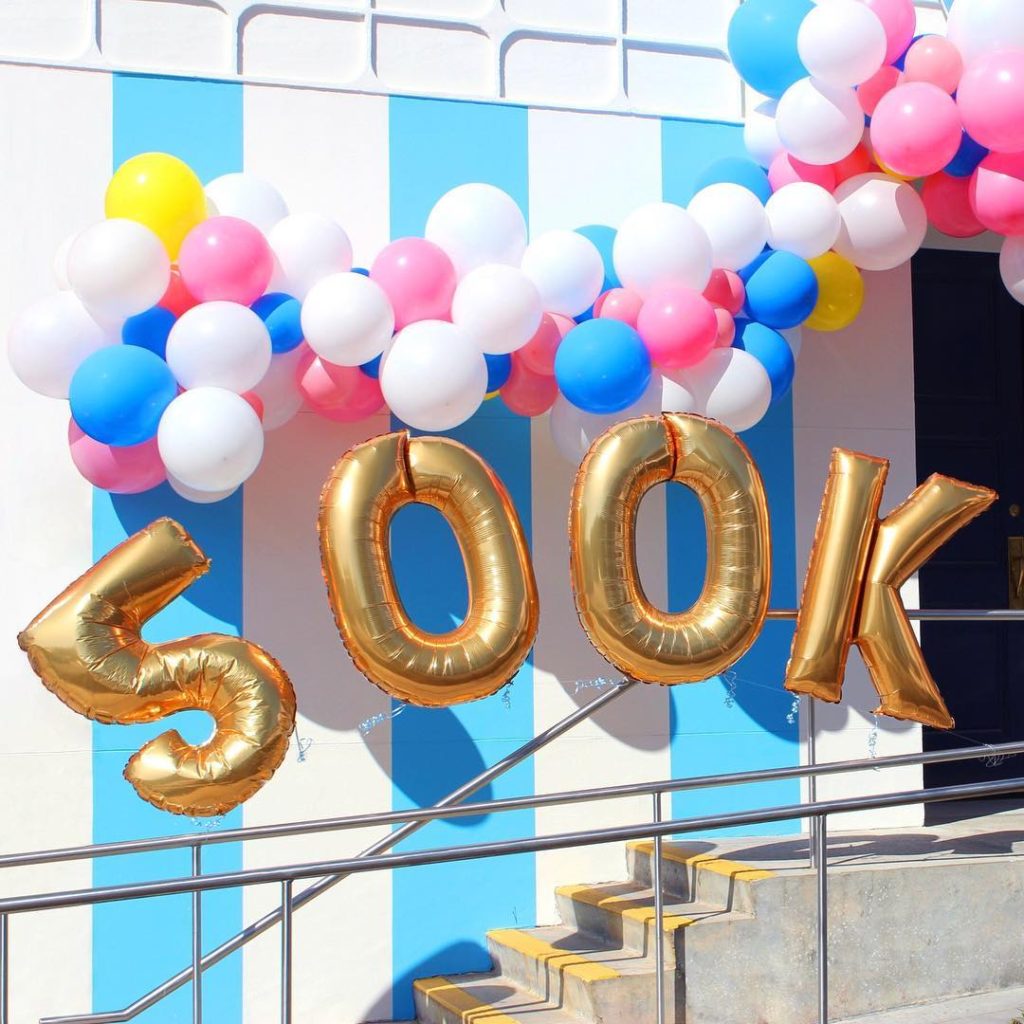 5. Crate & Barrel worked with us to create beautiful tabletop settings and home décor.
With the help of Crate & Barrel, we were able to bring Draper James print and patterns into the kitchens and living rooms of our customers.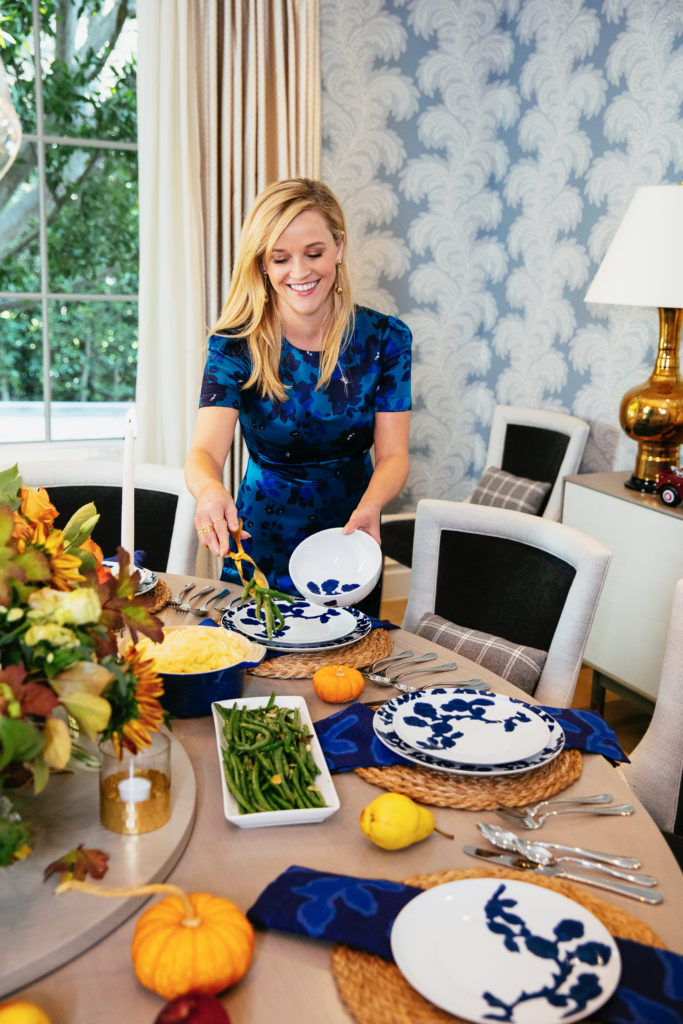 6. We met some incredible women in our "Real Women, Real Clothes" series.
We went to Louisville, Atlanta, Charleston, Charlotte, and many more cities to find the type of women we aim to represent: smart, talented, well-dressed Draper James girls. Read our "Real Women, Real Clothes" interviews here.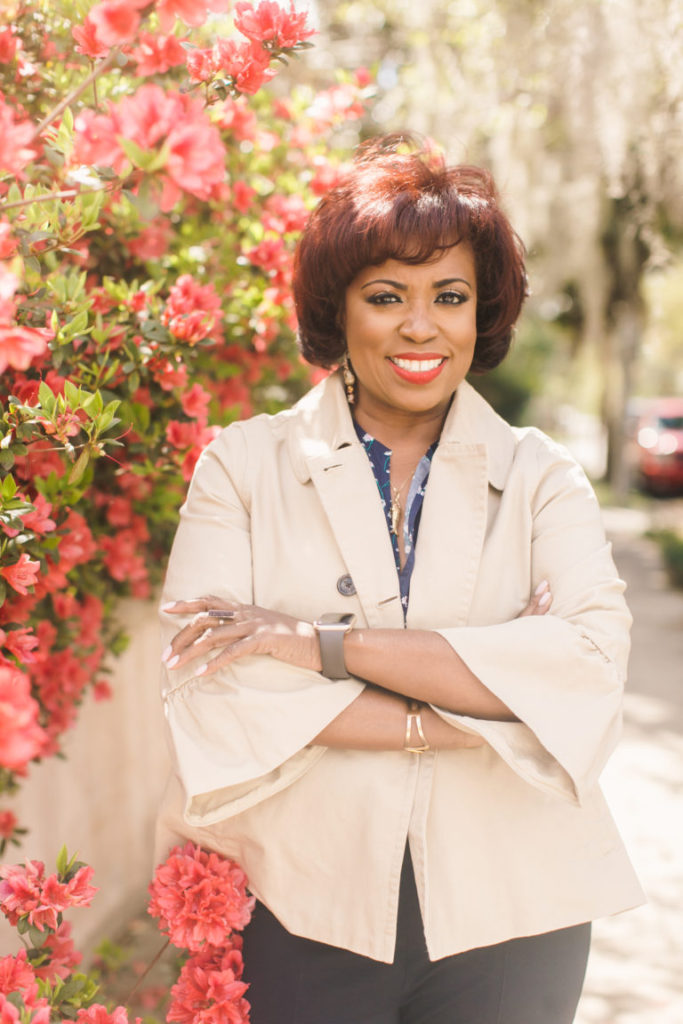 We're so thankful for all of y'all and the support you've provided along the way. The best is yet to come; we can't wait to show you what we have planned for the new year.