4 Fun Facts About the Draper James Holiday 2018 Photo Shoot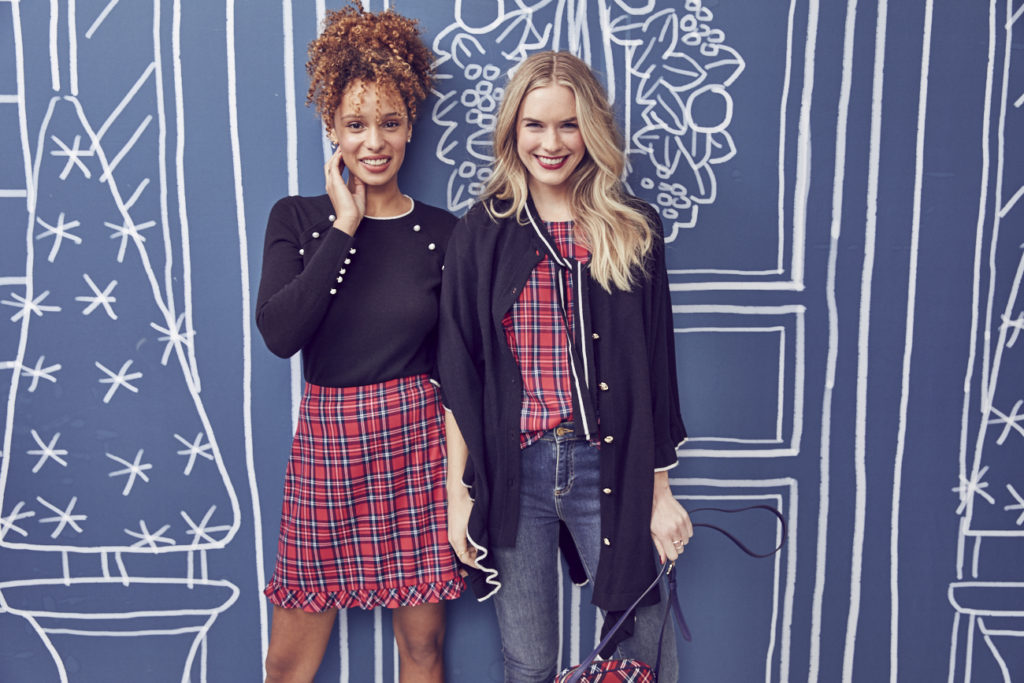 On a sweltering early fall day, our creative team headed into a photo studio to shoot our Holiday 2018 Collection. That's right, we broke out the candy canes, Christmas trees, hot cocoa, and gingerbread cookies way before the Halloween candy! But all those holiday treats were just what our super festive holiday collection called for—we've got lots of pretty plaid dresses, stylish wool capes, and cozy knits, plus great presents for your mother, sister, and best friend.
Because y'all always ask to see how we make our magic, we thought we'd share these four fun facts about the shoot and the people who made it happen.
1. We hired the very talented illustrator Carlos Aponte to create our amazing storybook-inspired backdrops.
2. Our photographer, Amanda Pratt and our makeup artist, Willow Mayor are sisters, thus the perfect models for sweatshirts from our Sisterhood Collection!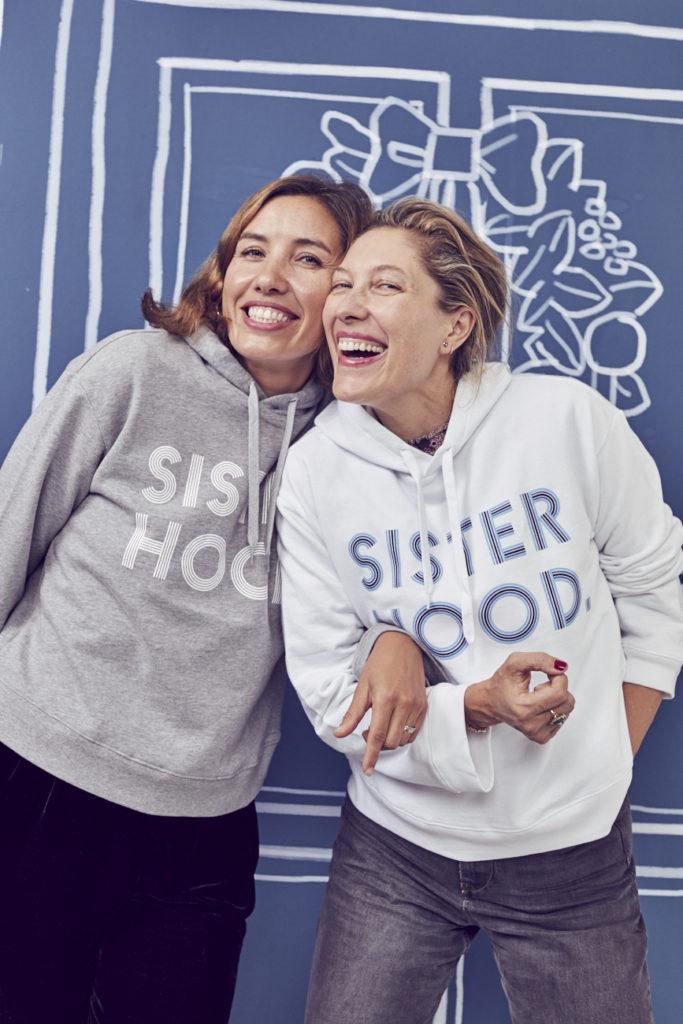 3. The Balsam Hill Christmas trees and garlands we used were fake, but you would NEVER know it by looking at them. And best of all, they came pre-lit, so they were super easy to put up.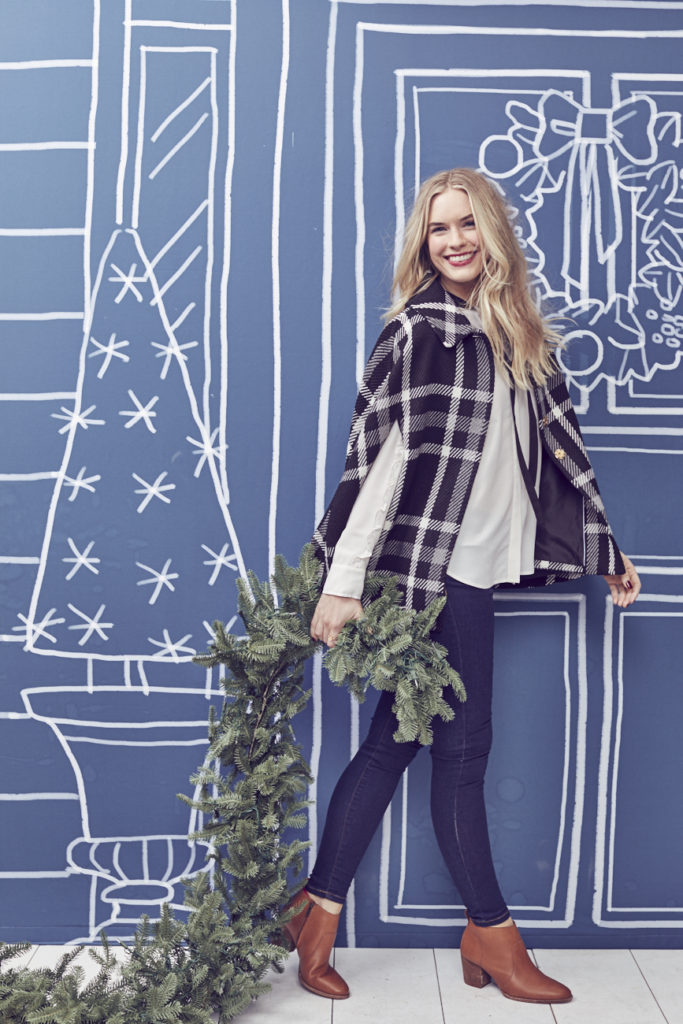 4. Over the duration of the two-day shoot we ate three dozen cookies, ten candy canes, 45 gum drops, and 16 chocolate coins. 'Tis the season (almost)!