5 Questions with Our Print Designer, Eva Kang
One of the things Draper James is known for, outside of sweet tea and blue and white stripes, is our fun, happy prints.
We firmly believe life is just better in print–that's why you'll always find a few in every collection.
One of the creatives behind the Draper James prints is Eva Kang, a design consulant based in New York City.
In between coming up with bright, bold, and beautiful prints for future Draper James seasons, Eva chatted with us about her background and her inspiration for the new Elliston print.
1. Tell us about yourself!
Eva: I am originally from South Korea, but I moved to Virginia as a teenager.
I had always wanted to be a fashion designer, so I studied Fashion Design in Philadelphia and worked at many different type of fashion companies in New York; it was there I found my love for textile, prints, and color design.
2. Do you have a favorite print from past Draper James collections?
Eva: Our signature Magnolia print, of course 😊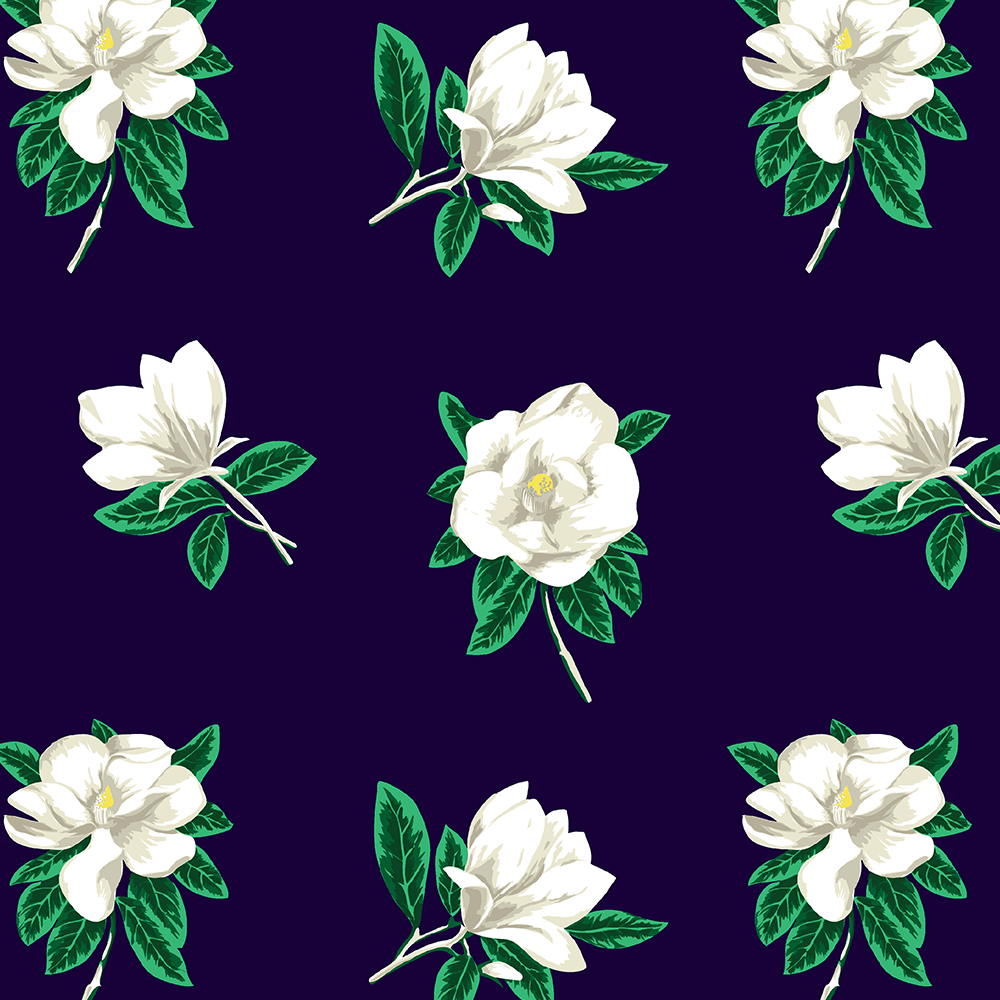 3. When you're in a creative rut, how do you beat it?
Eva: When I find myself in a creative rut, I try to get out to museums and see interesting paintings, art, and runway shows to get inspired. And, of course, there's always Pinterest.
4. What was your inspiration when you began to design the new Elliston print?
Eva: We were looking at Southern garden photos as an inspiration as we often do and loved the colorful, crinum lillies! That was the start of this print.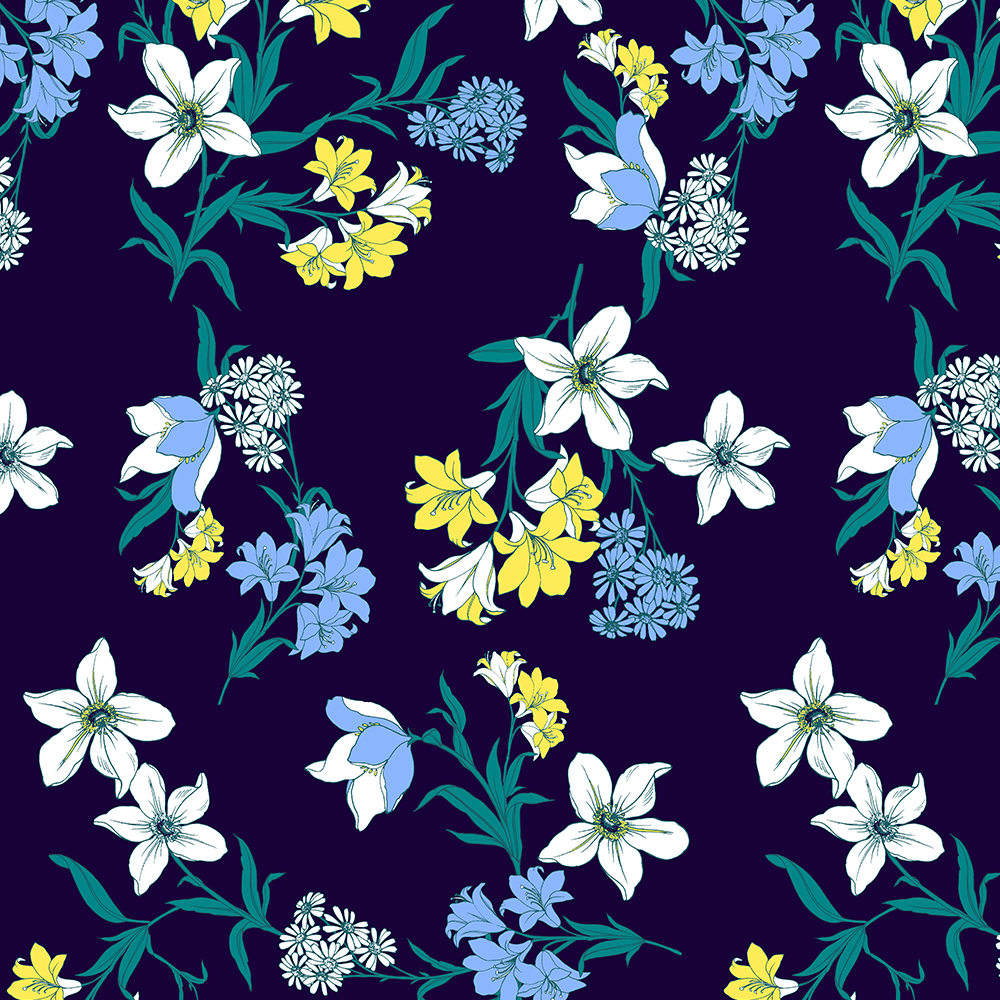 5. What's your favorite thing about designing prints for Draper James?
Eva: I love the bold, colorful, graphic yet feminine style of our prints. Let's just say designing and coloring prints for DJ is never boring!
Shop the new Elliston print and all Draper James prints here.