Hanging with Your Peeps: Easy Easter Treats for Kids
As a celebration of spring, Easter calls for two important things: dressing in your Sunday best and bringing together some of your favorite young folks for some sugar-filled merry making in honor of the season. Here, Draper James pal Shelby Hall, along with her two friends, Teddy and Laylah (both seven), enjoyed some adorable and easy-to-make Easter treats inspired by everybody's favorite marshmallow-y sweet. Grab your Peeps and get cookin'!
Tell us about decorating and enjoying Easter treats with these cuties.
I was a nanny to three beautiful children in Belle Meade (in Nashville) for four years. I have always loved spending time with children, and my time as a nanny proved to be great preparation for holiday arts-and-crafts projects. I learned quickly that with kids, you can keep the project simple and they will have a blast!
What did you do with the cupcakes?
I pre-iced some of the cupcakes with icing "grass" and left a few that they could ice themselves. They loved putting the heads of the Peeps on the cupcakes. I enjoyed seeing their creativity run wild with the ingredients on the table for the rest of the cupcakes. My own piece of advice would be: Don't worry about the mess when you're baking with kids! Enjoy the experience! Let them giggle and get messy. Cleaning the kitchen can wait.
Did you bake some fancy cupcakes for them to decorate?
There was no need! For these cupcakes, I used boxed cake mix because, like my mama says: "If it ain't broke, don't fix it." This mix comes out perfectly every time, while still tasting homemade. The kids loved it.
How about those layered Peeps krispie treats?
Who doesn't want rainbow krispie treats? Using Peeps as the marshmallow component added just a pinch of Easter nostalgia. You can find the recipe here. It's very easy.
Some thoughts on Peeps?
Peeps are definitely an Easter staple. Some folks like to let their Peeps sit out for a few days before eating them! I prefer melting mine into krispie treats!
What drew you to this DJ look and why do you love it for Easter?
Chambray is our dressy version of denim in the South. The Ruffle Chambray Button Down adds an extra touch of femininity to the Southern classic with the beautiful sleeve detail. I loved pairing the chambray with a beautiful bright print to bring in the spirit of Spring! The Georgia Ribbon Skirt is the perfect combination of flirty, yet tasteful.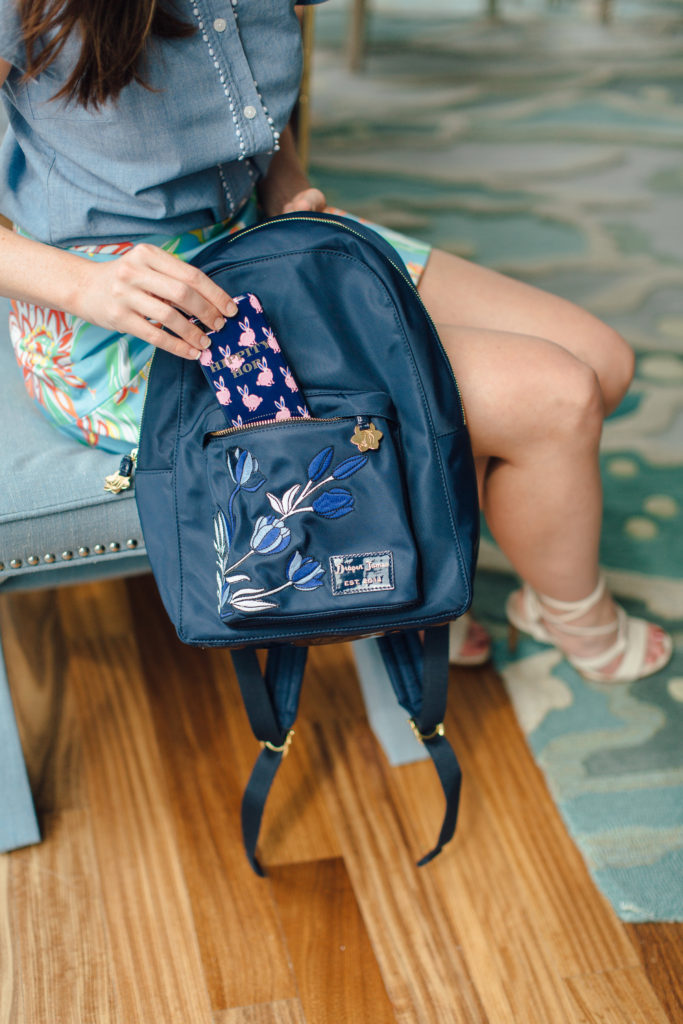 What do you love about the accessories?
I am obsessed with my Totes Y'all Tote. You can fit just about anything other than the kitchen sink inside while still looking chic and put together. The Embroidered Bayou Backpack is a must have for grown-ups, though your kids will certainly try to steal it. The front and inside pockets make it easy to stay organized! The Hippity Hop iPhone Case has been on my phone since our shoot, and I get no fewer than a handful of compliments a day.
Favorite Easter tradition or memory?
My favorite Easter tradition is definitely the Easter baskets that my mama puts together for my sister and me every single year. Even after we left home for college, she still sent our Easter baskets faithfully each year, and she still does!
What, in particular, do you love about Easter in the South?
This is probably the easiest question! Easter dinner on Sunday! As soon as we get home from church, my mama, sister, and I head into the kitchen to start on fried chicken, homemade rolls, mashed potatoes, and other fixins while my dad takes a nap in his recliner!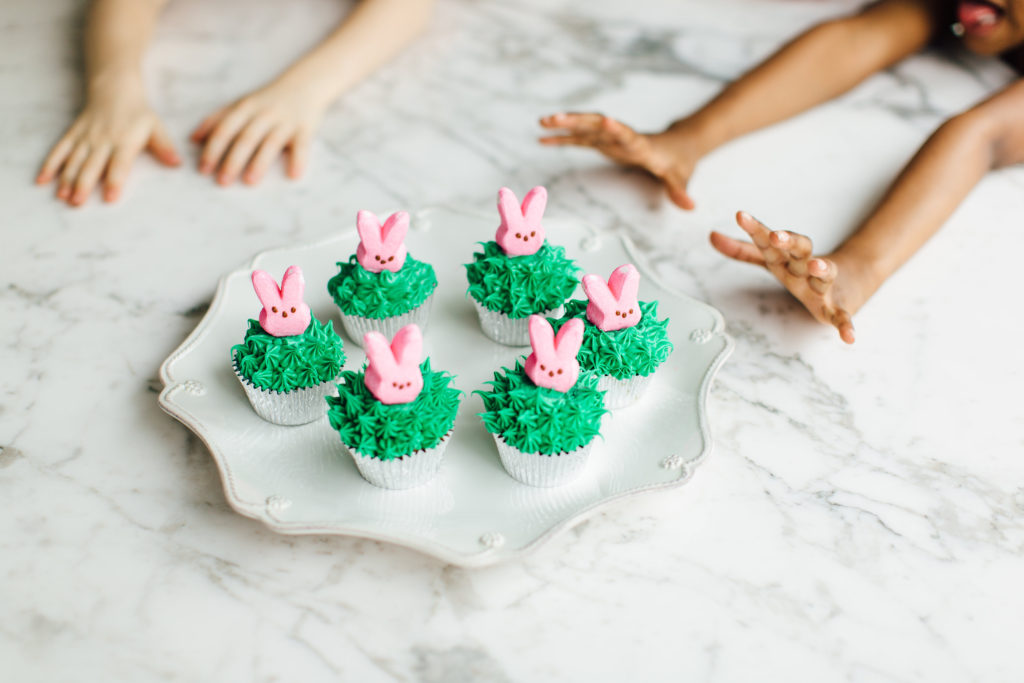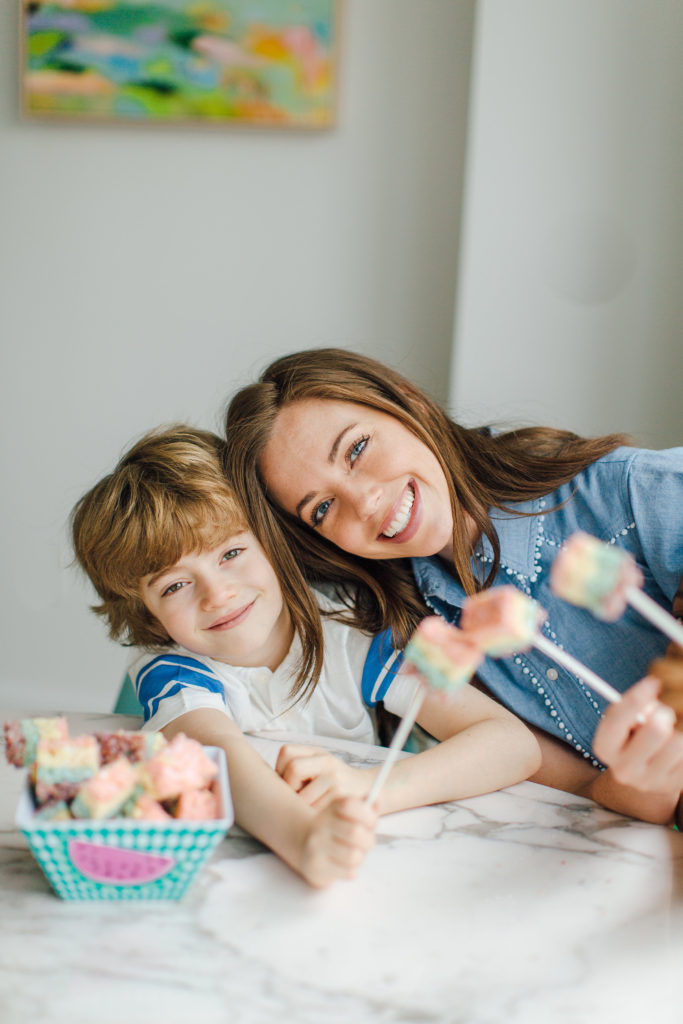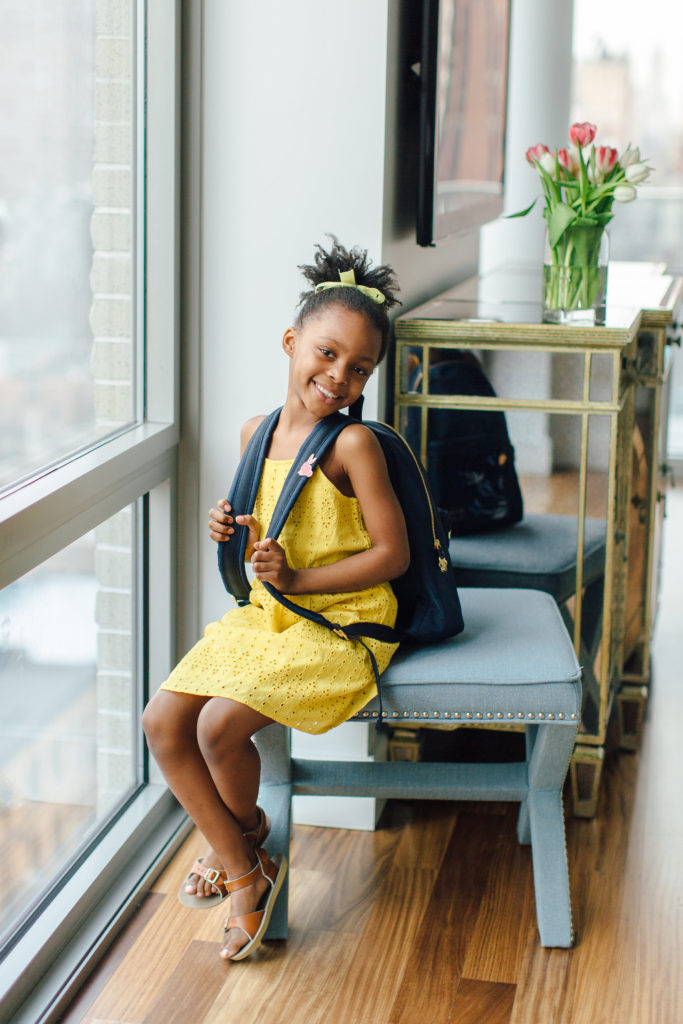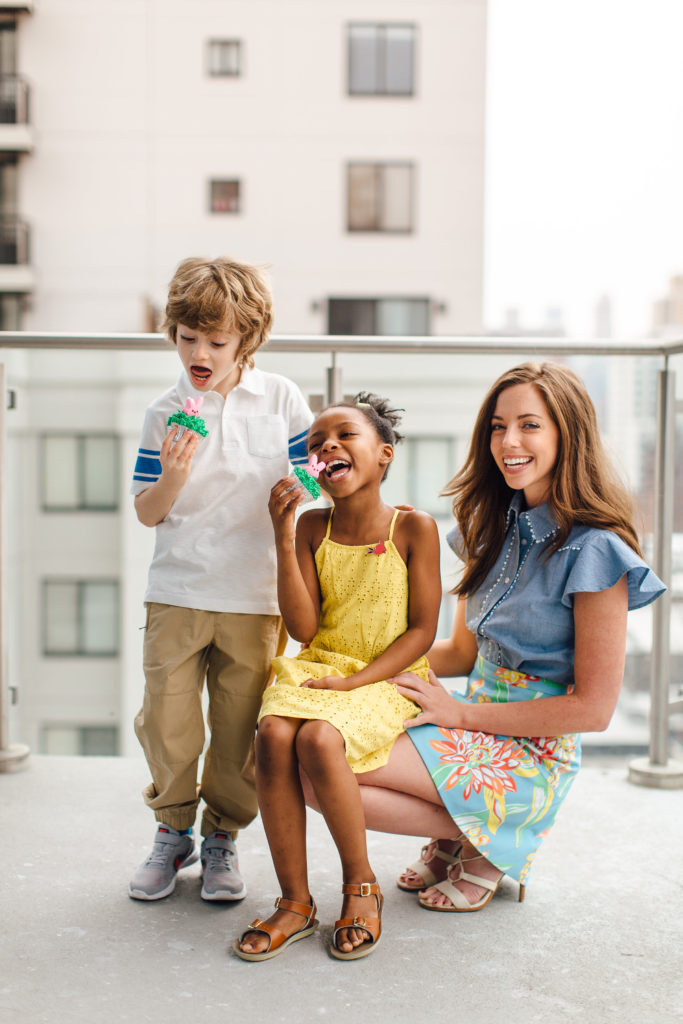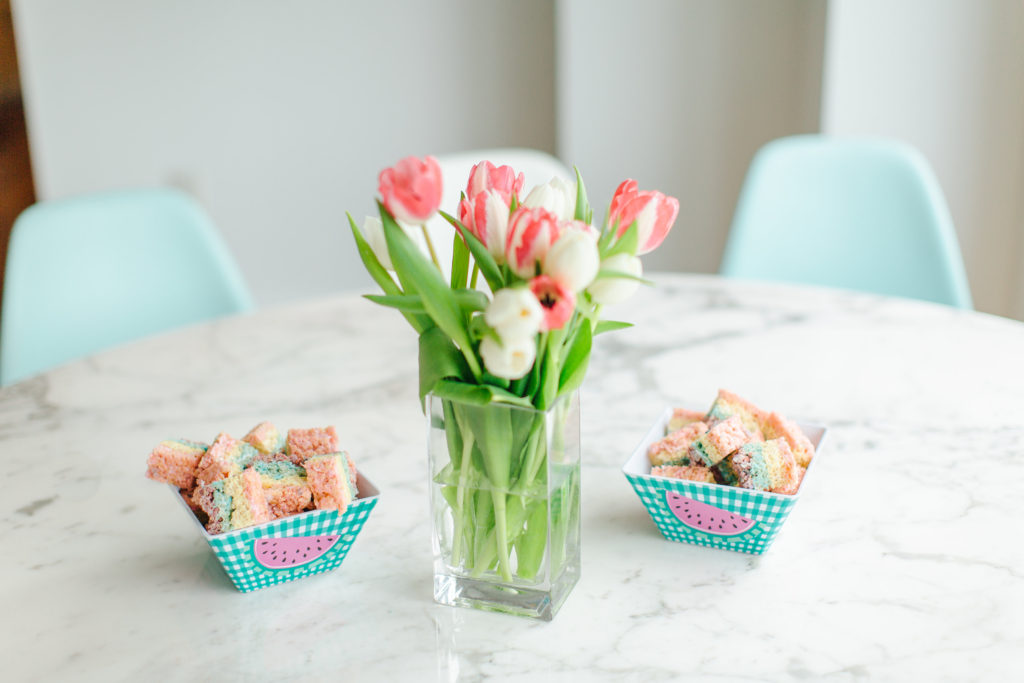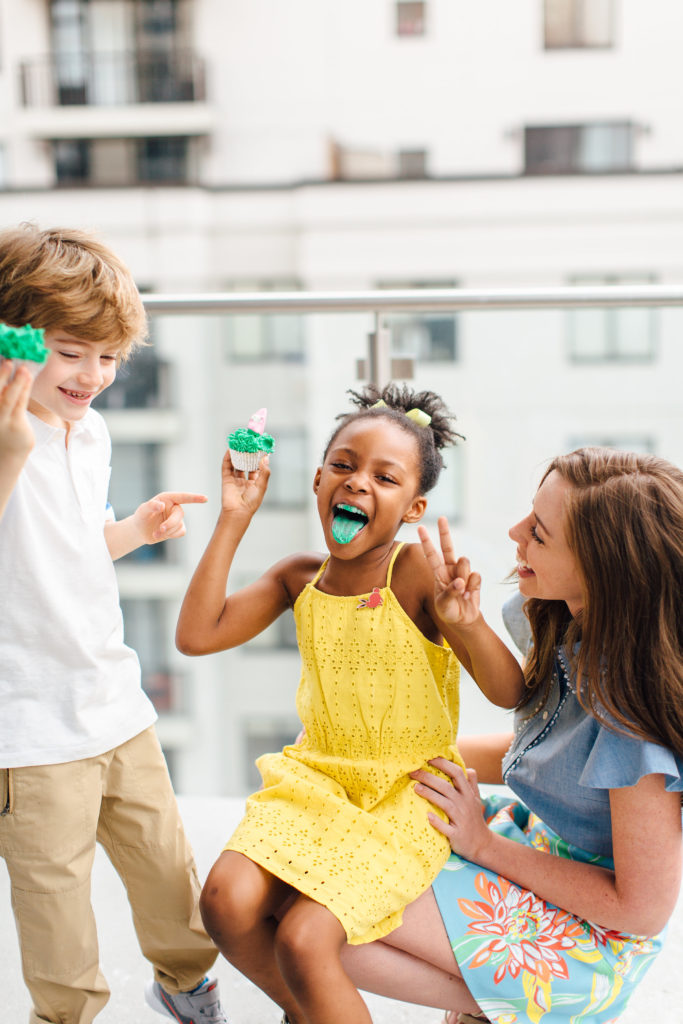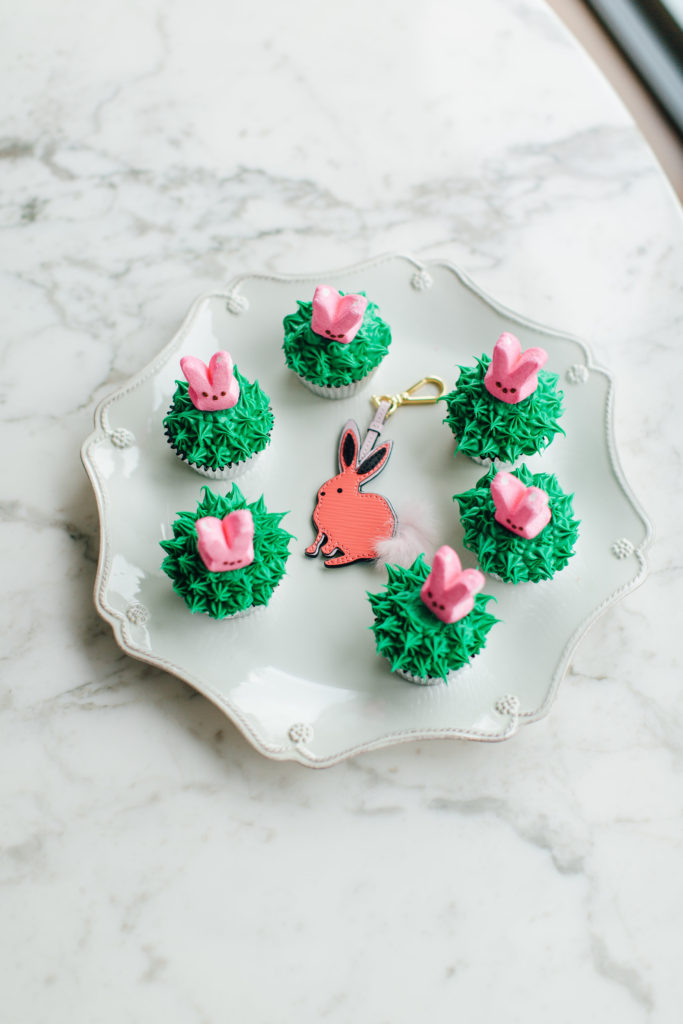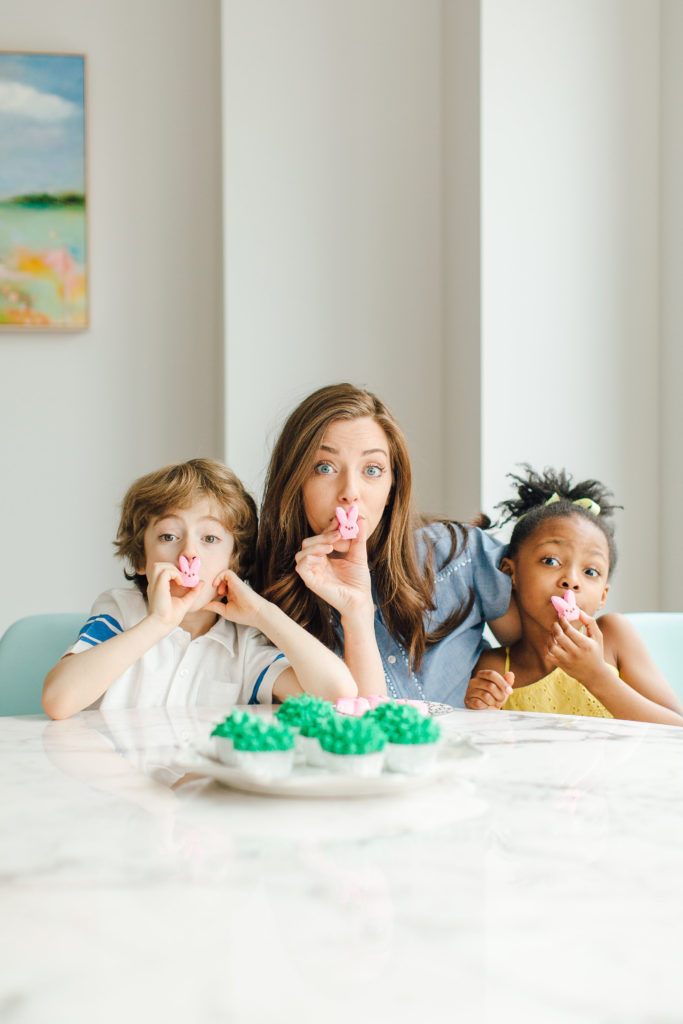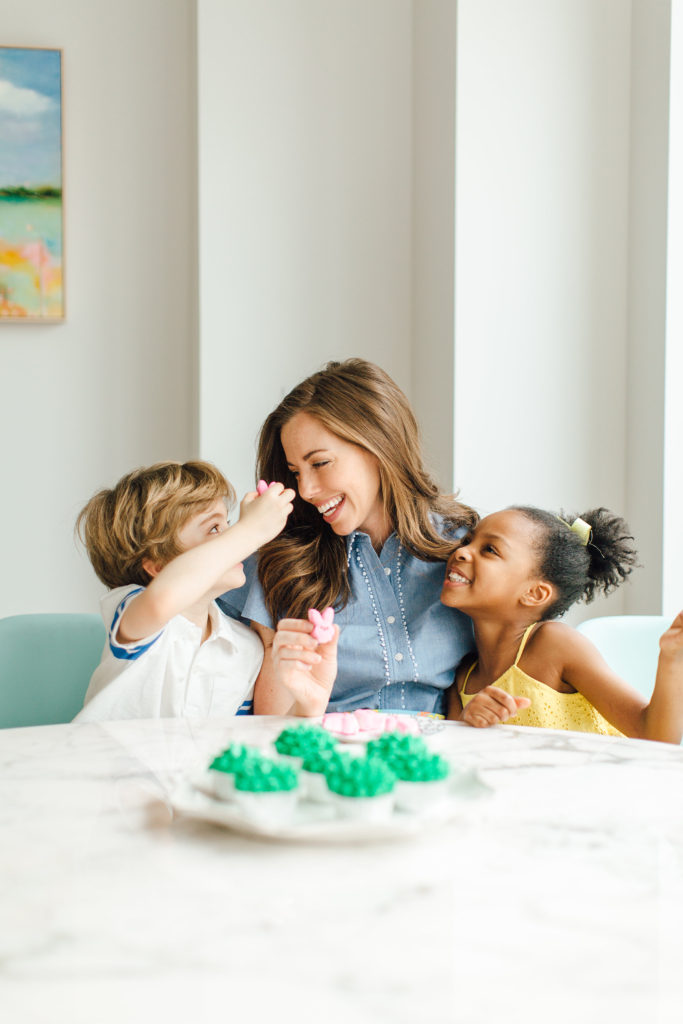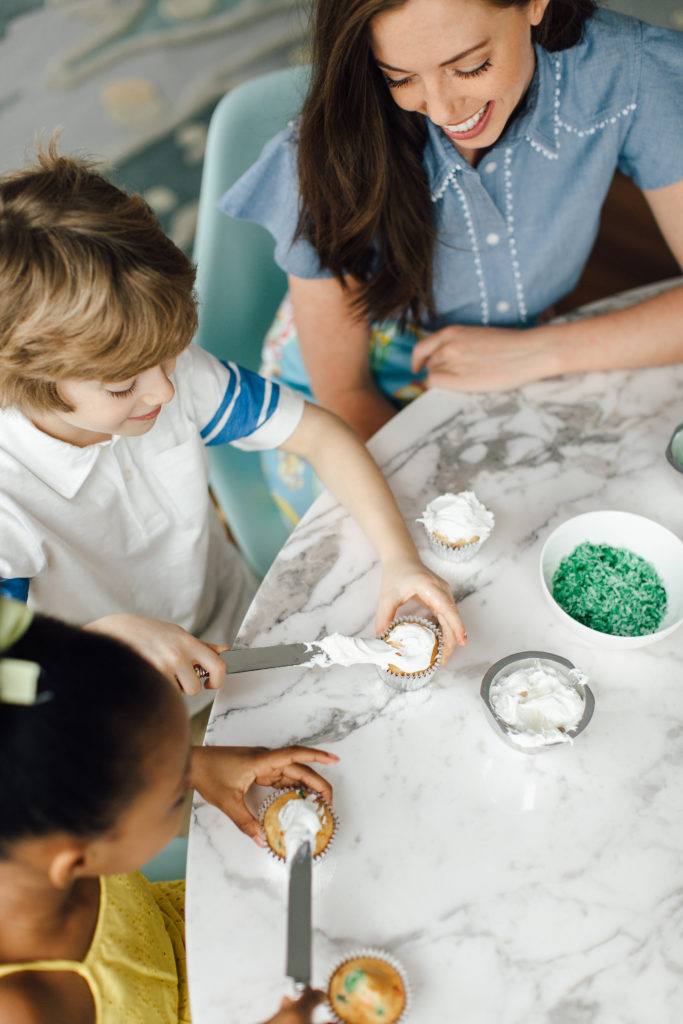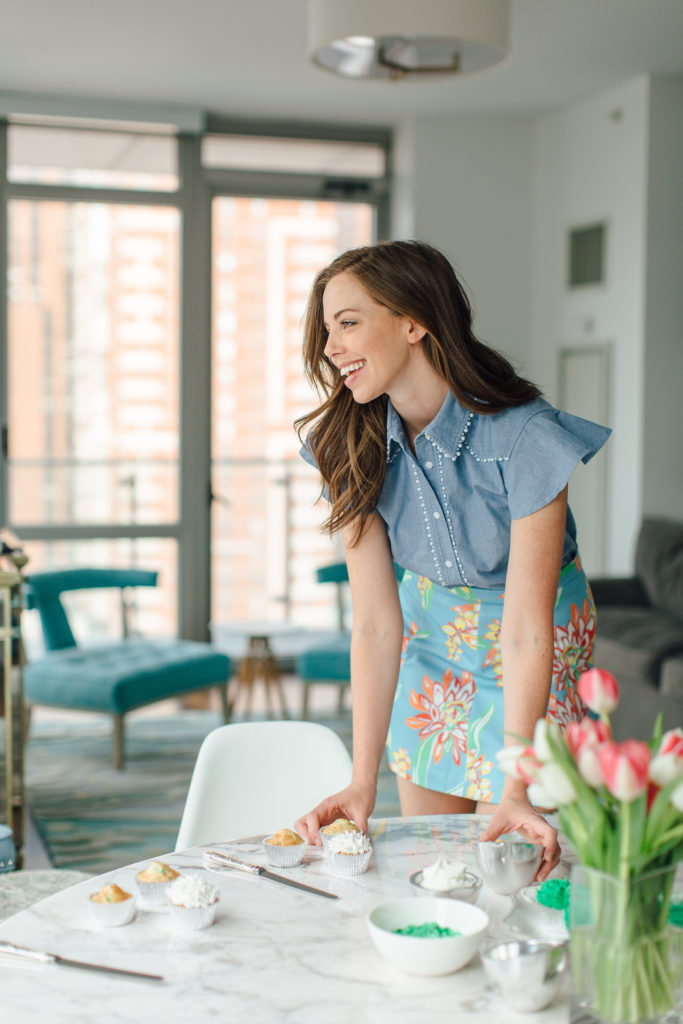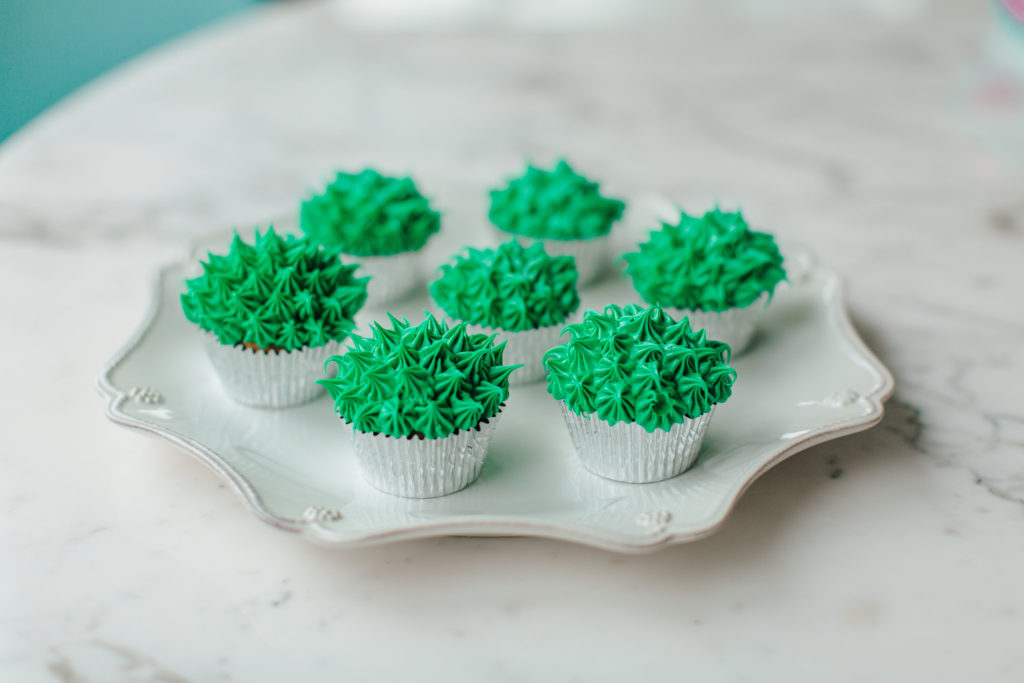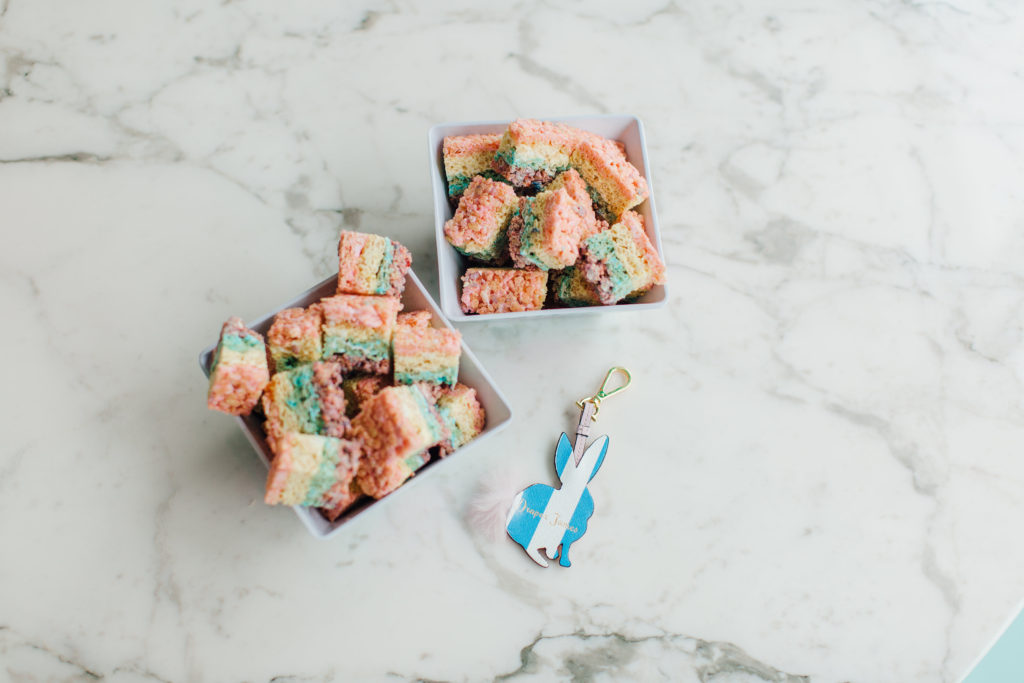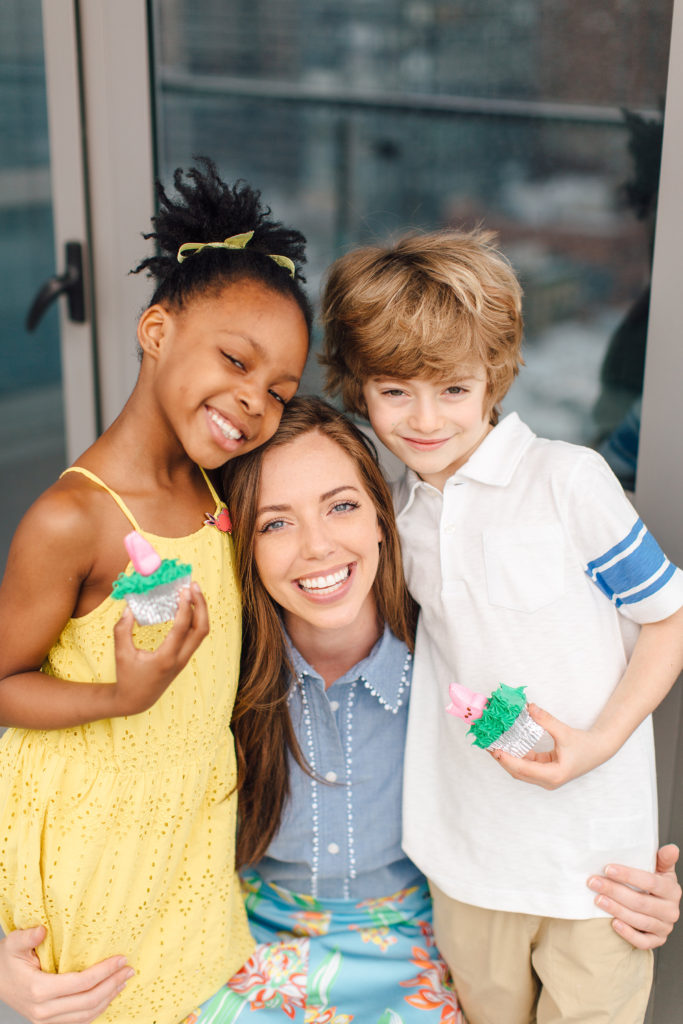 Save
Save
Save