Hello, Sugar: Reese's Favorite Pancakes
We love a faux food holiday—especially one that involves sugar and carbs. So in anticipation of IHOP National Pancake Day (tomorrow!), we visited Reese's favorite pancake spot: Pancake Pantry in Nashville. "There's always a line outside," she concedes, "but the sweet potato pancakes are worth it."
With pics by photographer Kate Davis of @NashvilleFoodFan and a Q&A with longtime General Manager of Pancake Pantry Sharde Curry, we fill you in on Reese's favorite place to wake up with a stack of flapjacks.
Pancake Pantry is a Nashville institution. What's the latest?
In January, David Baldwin sold the Pancake Pantry after it had been in his family for 56 years. The new owner is Crosby Keltner, a Franklin, TN, resident who has been in the restaurant business for over ten years. Crosby plans to keep the same great menu items and the same Southern hospitality that have made us a Nashville tradition. You will still find your favorite waitress there on a busy Saturday morning and a line around the corner!
What makes pancakes the ultimate comfort food?
When I think of pancakes, I am reminded of my mother making them when I was a child. I recall the smell of them in the kitchen making me smile and get out of bed. I couldn't wait for the weekend when my mom would let my siblings and I help make them. This feeling of home and happy family memories is something I think pancakes speak to.
Describe the perfect pancake.
The perfect pancake is lightweight and fluffy—even cloud-like. It can soak up the syrup that's poured over it. It is golden brown and made with the freshest ingredients.
What should a pancake never be?
Pancakes should never be patted down with a spatula. A good pancake will rise on its own; you should never mash them down while allowing them to cook.
What, in your mind, keeps people coming back again and again to the Pancake Pantry?
Not only are we serving the best breakfast in the world, but we also complement that breakfast with a Southern charm you won't find anywhere else. Many of our customers become regulars, whose orders our servers memorize.
What's your most popular pancake?
While we have over 20 varieties of pancakes, our most popular is the traditional buttermilk pancake. Typically, on a Sunday, we can easily use 30 gallons or more of buttermilk batter alone.
Reese loves the sweet potato pancakes. Tell us about them.
The sweet potato pancakes are certainly a customer favorite. These pancakes have actual sweet potato flakes mixed into the flour. These flakes give a rich flavor to the pancakes. They are sprinkled with powdered sugar and cinnamon. These pancake are served with our cinnamon cream syrup; it perfectly complements the sweet potato flavor.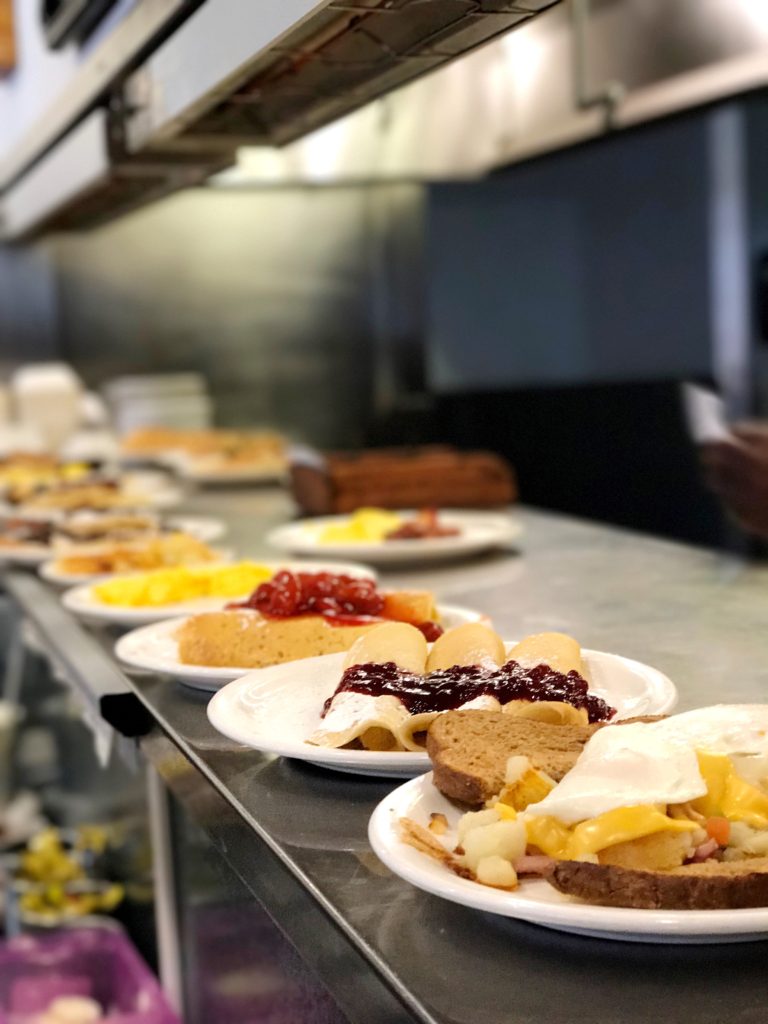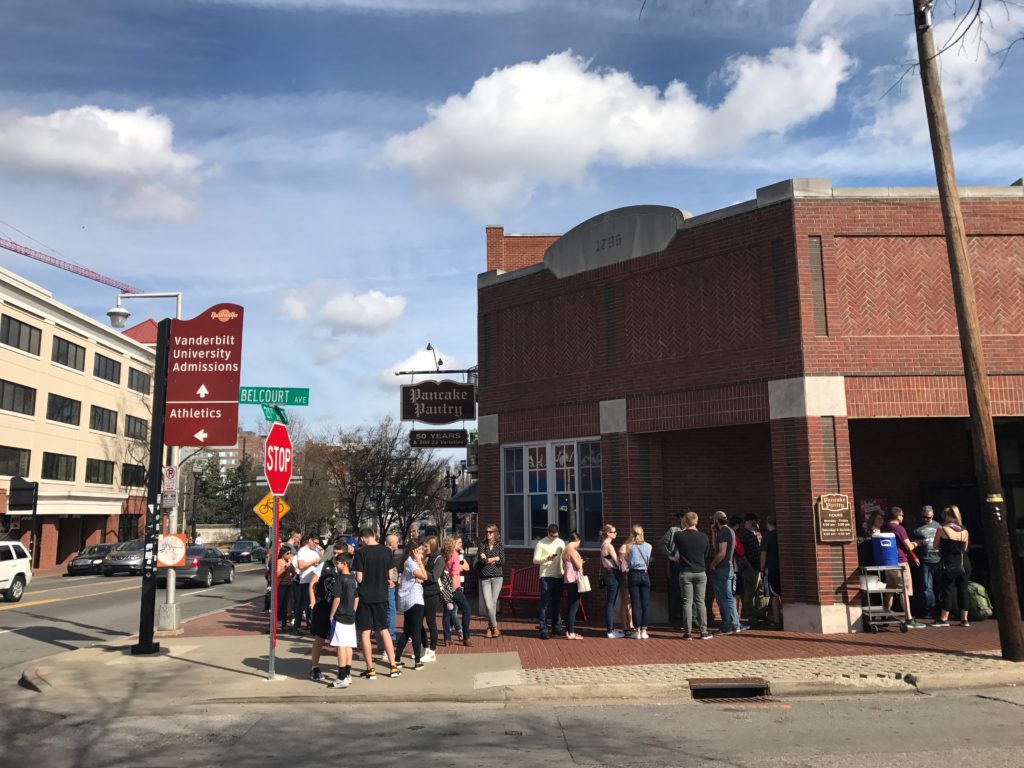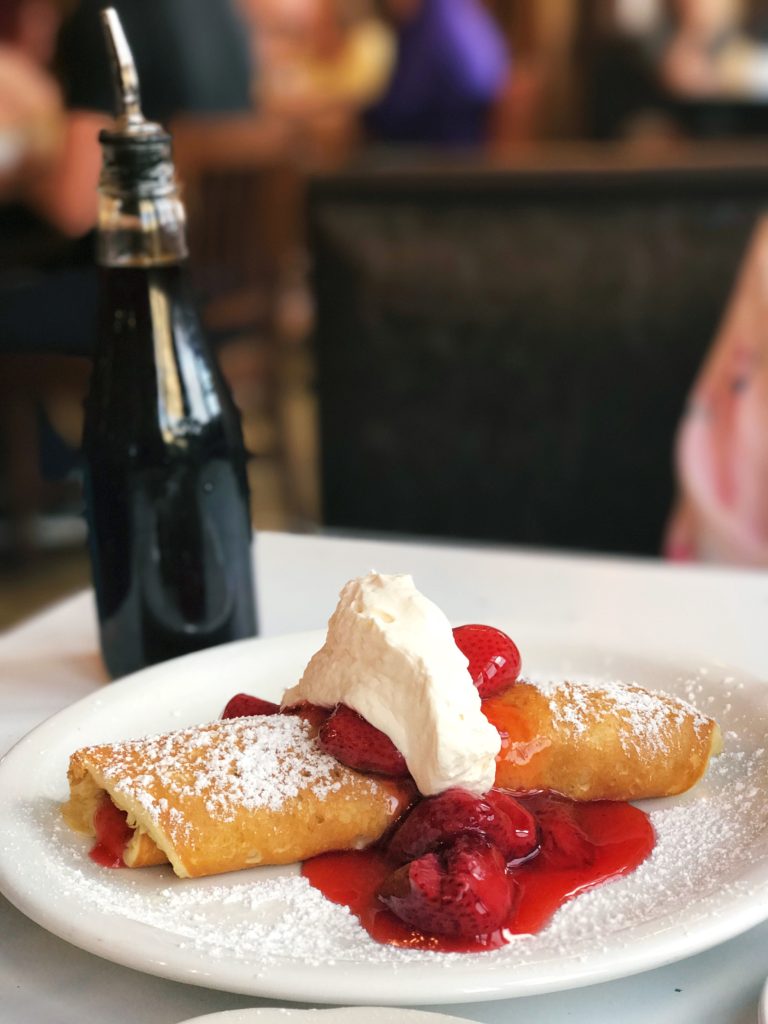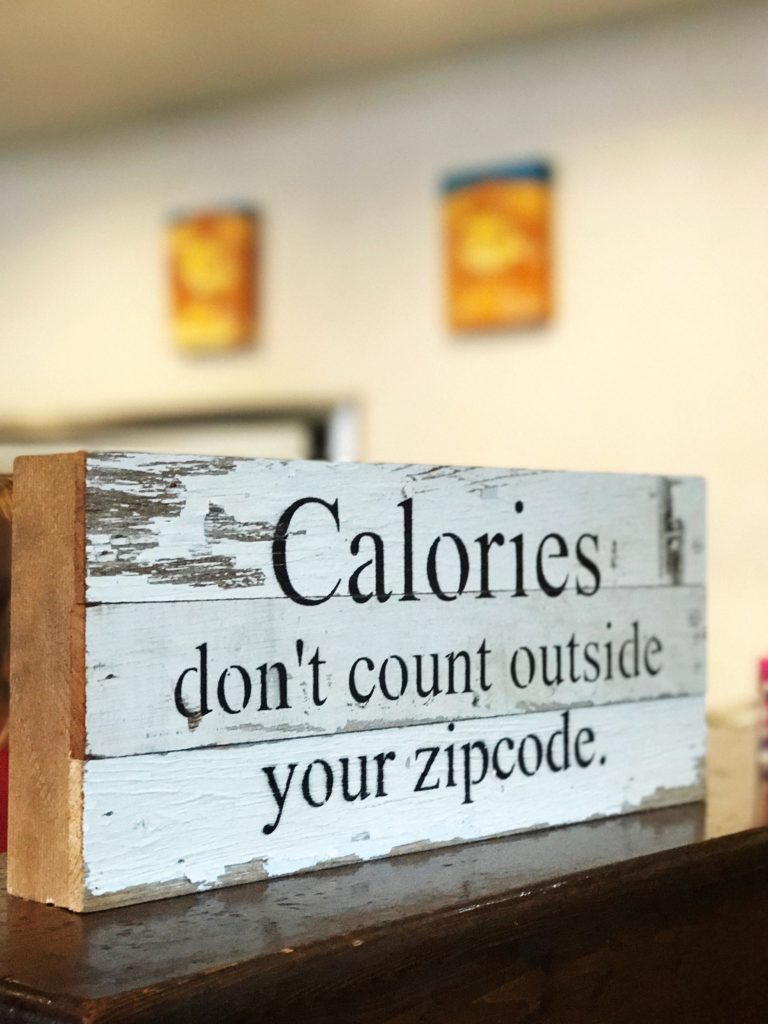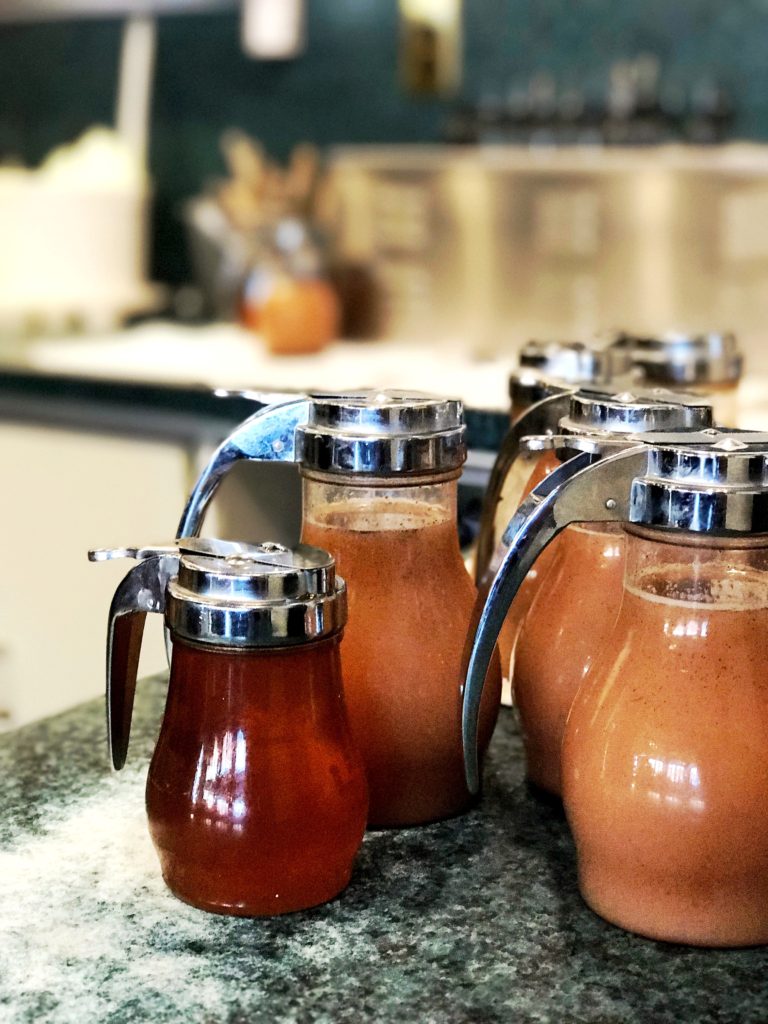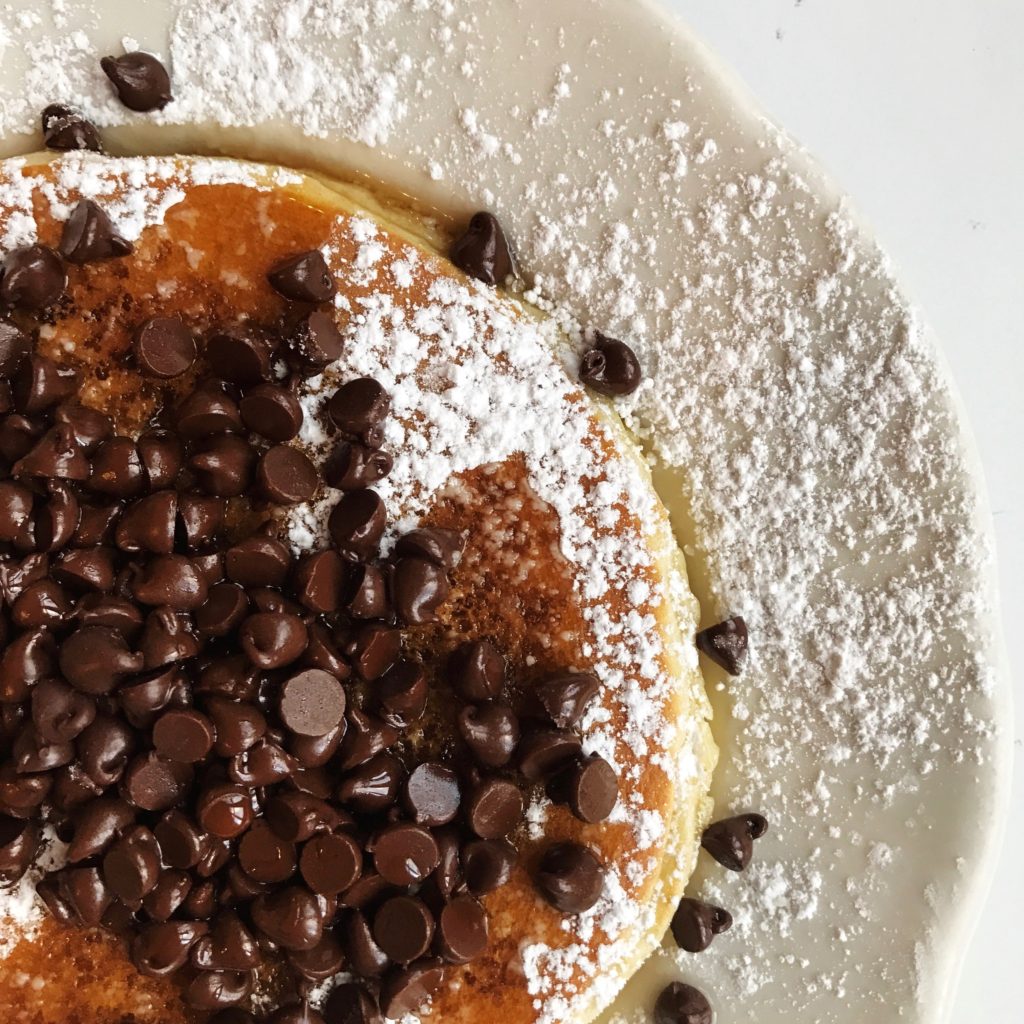 Save
Save
Save
Save
Save