DC Blogger Abbey Brandon's Election Season Style
By day, Abbey Brandon works in IT as a manager of applications and analytics for a Washington, DC-based non-profit focused on developing policy solutions in areas like energy and housing. Off the clock, she shows off her enviable ensembles at District Dressup, a fashion blog she launched in 2012. "I wanted to show that you can wear on-trend pieces in what is considered to be a more conservative market," she says of her reasons for starting a site focused on the DC style scene.
As election season draws to a close, Abbey styles our Draper James Vote Y'all Tote in our nation's capital—the city she calls home.
What drew you to the Vote Y'all Tote?
It sounds cliche, but the message is spot-on: It's so important to vote. Even if you are busy, hate the candidates, or really don't know who to vote for, it's important to make a decision and exercise your privilege to participate in our democracy.
How about the Trinity Panel Coat?
The Trinity Panel Coat is a classic. It will take you from year to year. It looks great styled with casual pieces like jeans and sweaters and also rises to more professional occasions, like with cropped trousers, blouses, and backless loafers. I styled it here with an outfit I'd wear to do important things—like vote!
Tell us about the DC fashion scene—the good, the bad, the ugly?
DC fashion is safe and timeless. I wish we had a little more edge and took bolder risks with trends, but that's what I am trying to share with my site.
What do you love about living in DC during election season?
What's interesting about DC is it's probably your most informed group of constituents, who love politics and love public service, but actually have very little representation. On DC license plates, you'll see the slogan "taxation without representation," and it's so true! People here live for politics, and it's fun to talk to very smart and informed people about everything you read in the news. I feel informed by proxy!
Any fun plans for election day and night?
I'm likely going to volunteer at the polls and watch the results at election night parties with friends from around the city.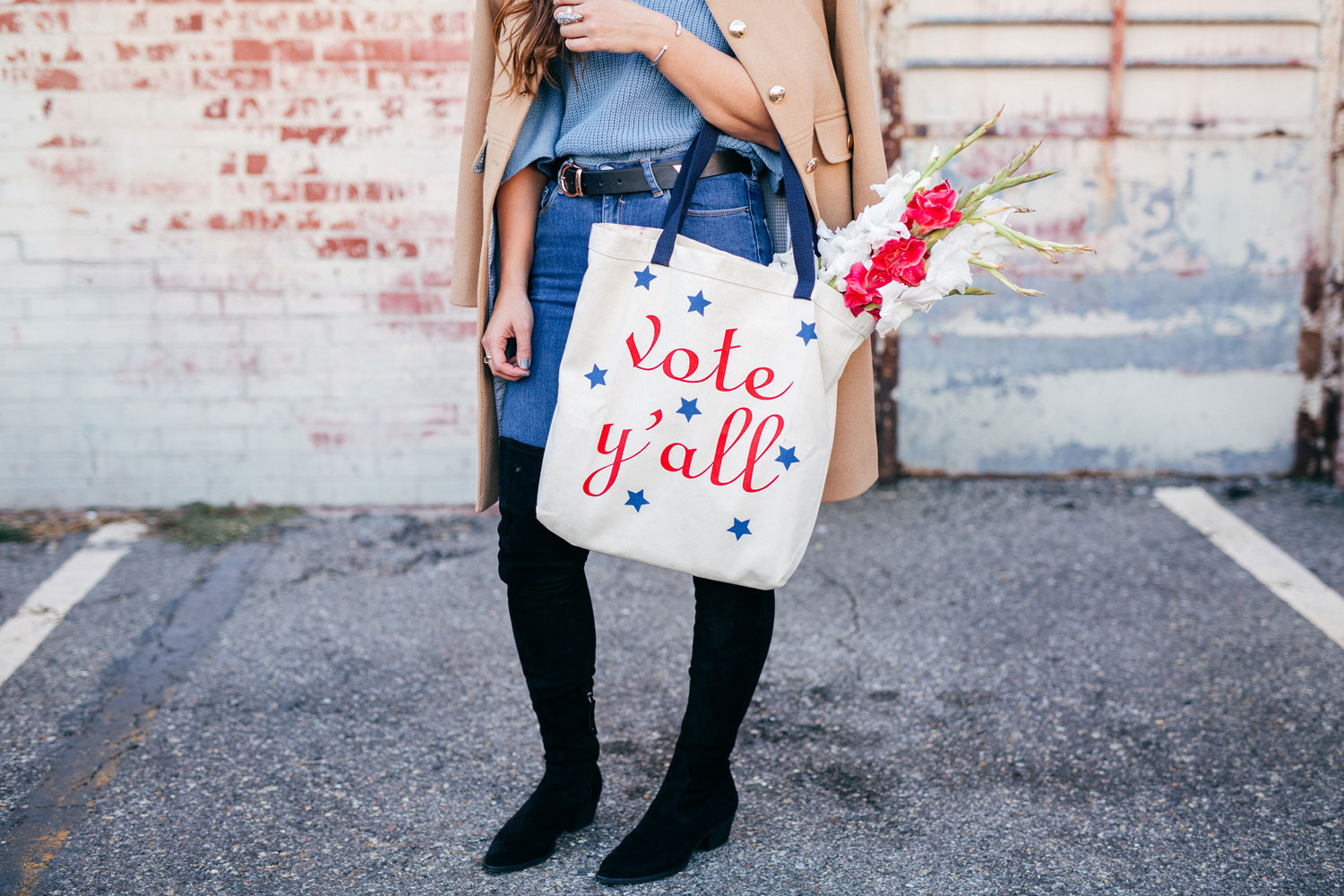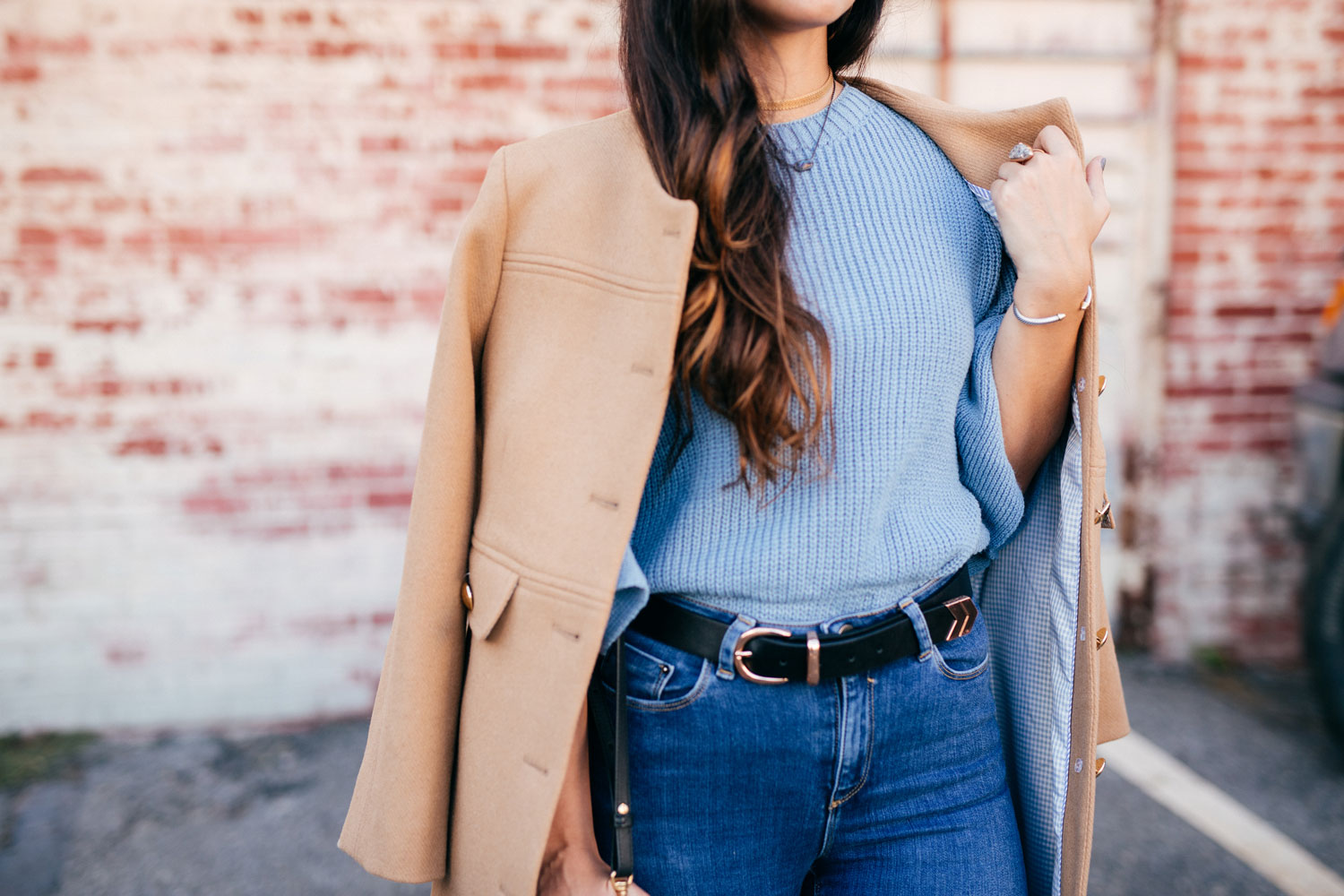 Save
Save
Save
Save
Save
Save