DJ on the Road: The Durham
Our virtual summer road trip through the South has taken us to the best boutique hotels and hotspots in Richmond, Nashville, Savannah, and New Orleans. Today, we're moseying on down to Durham, North Carolina, where one-year-old hotel The Durham celebrates local culture and style. Housed in a refurbished savings bank, this 53-room hotel serves locally-brewed Durham Counter Culture coffee to guests in the morning (while also offering up complimentary shoeshines) and treats guests to blankets from Raleigh Denim in every room. There's also the hotel's celebrated all-day restaurant: Also called The Durham, it boasts a menu replete with Carolina seafood and other classic country ingredients prepared with a contemporary flair.
Here, Andrea Reusing, The Durham's James Beard Award-winning chef, tells us more of what to do and see in her city.
What makes Durham the perfect summer vacation spot?
Duke Gardens and the Summer in the Gardens series curated by Duke Performances. It's a gorgeous setting and amazing lineup.
Your must-visit. . . Restaurant?
Saltbox for fried fish and slaw. Scratch for pie!
Bar?
Our bar at The Durham! My favorite cocktail is "The Durham"—cognac, rum, 10-year-old tawny port, Benedictine, and angostura bitters.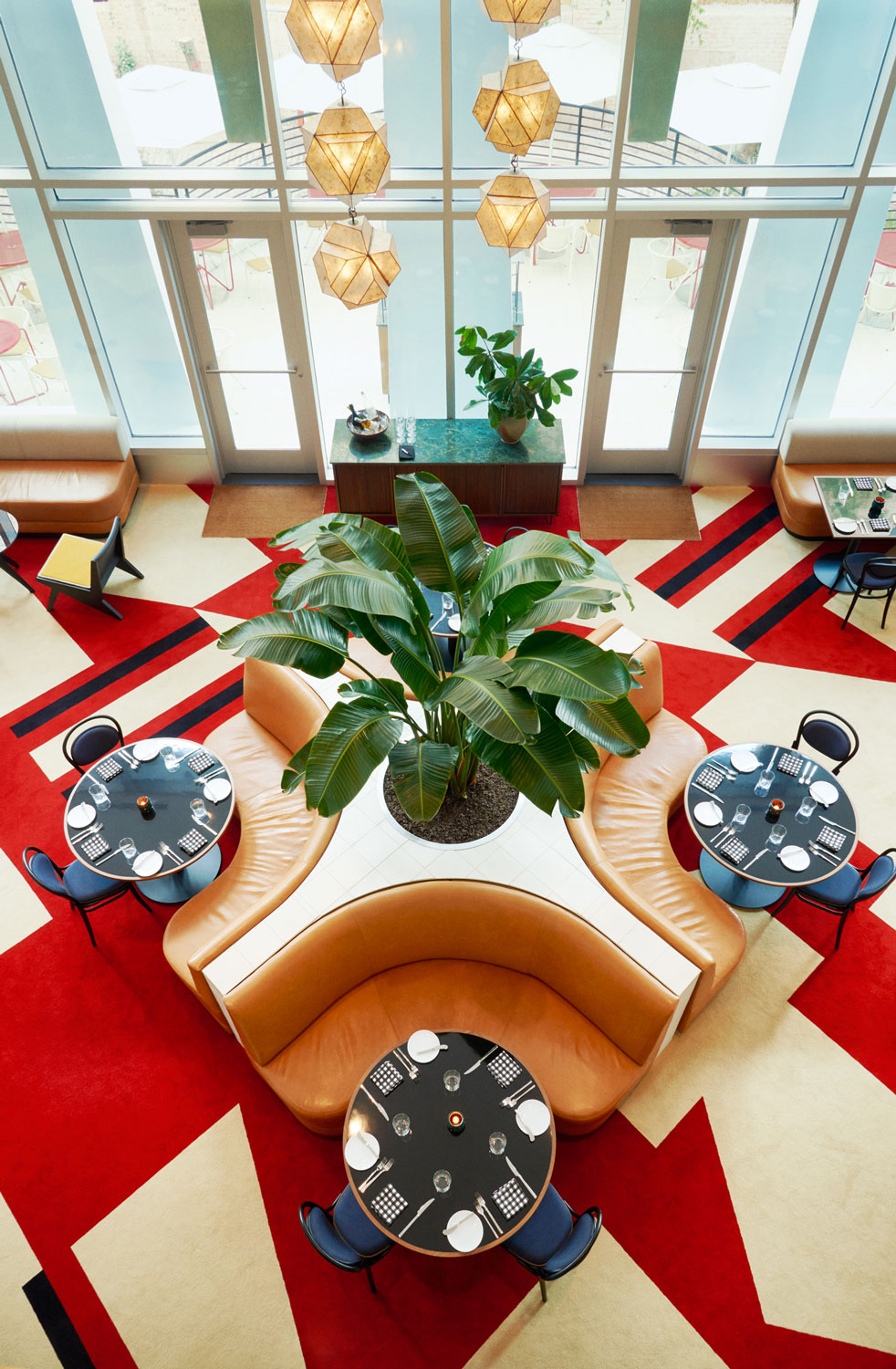 Shop?
Indio in Brightleaf Square. It's an indie design store with cool hands-on workshops. They carry products from Mimi Logothetis, the potter who makes egg cups for the soft-boiled eggs we serve at breakfast.
Spot for some local culture?
Place only a local would know?
Sennett's Hole on the Eno.
If we're spending an afternoon or evening "in" at your hotel, what should we do?
Hang out on the roof with some cocktails and bites. This summer, we're hosting Patio Magic Hours with North Carolina crawfish boils and a Gin & Tonic bar series with Durham Distillery.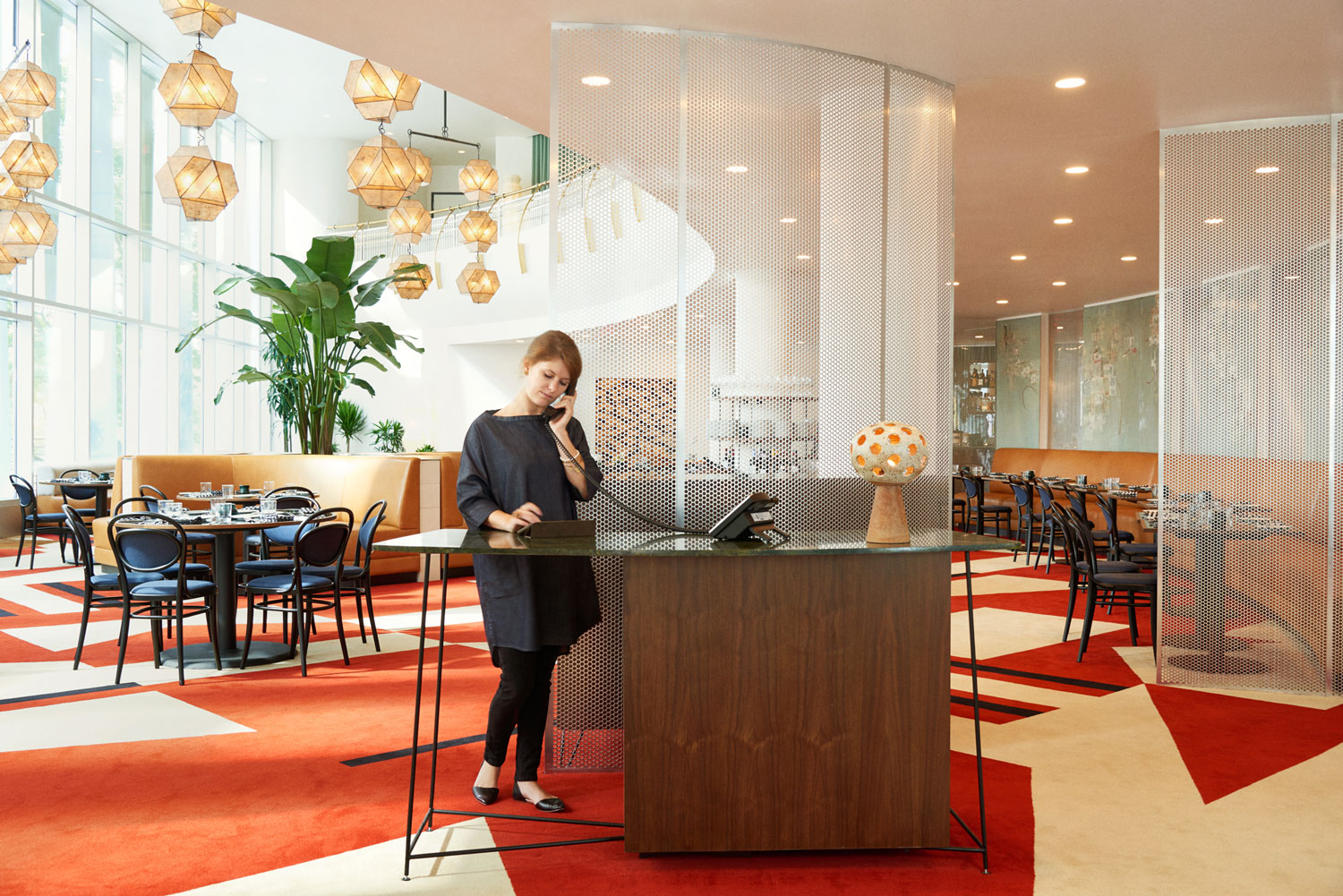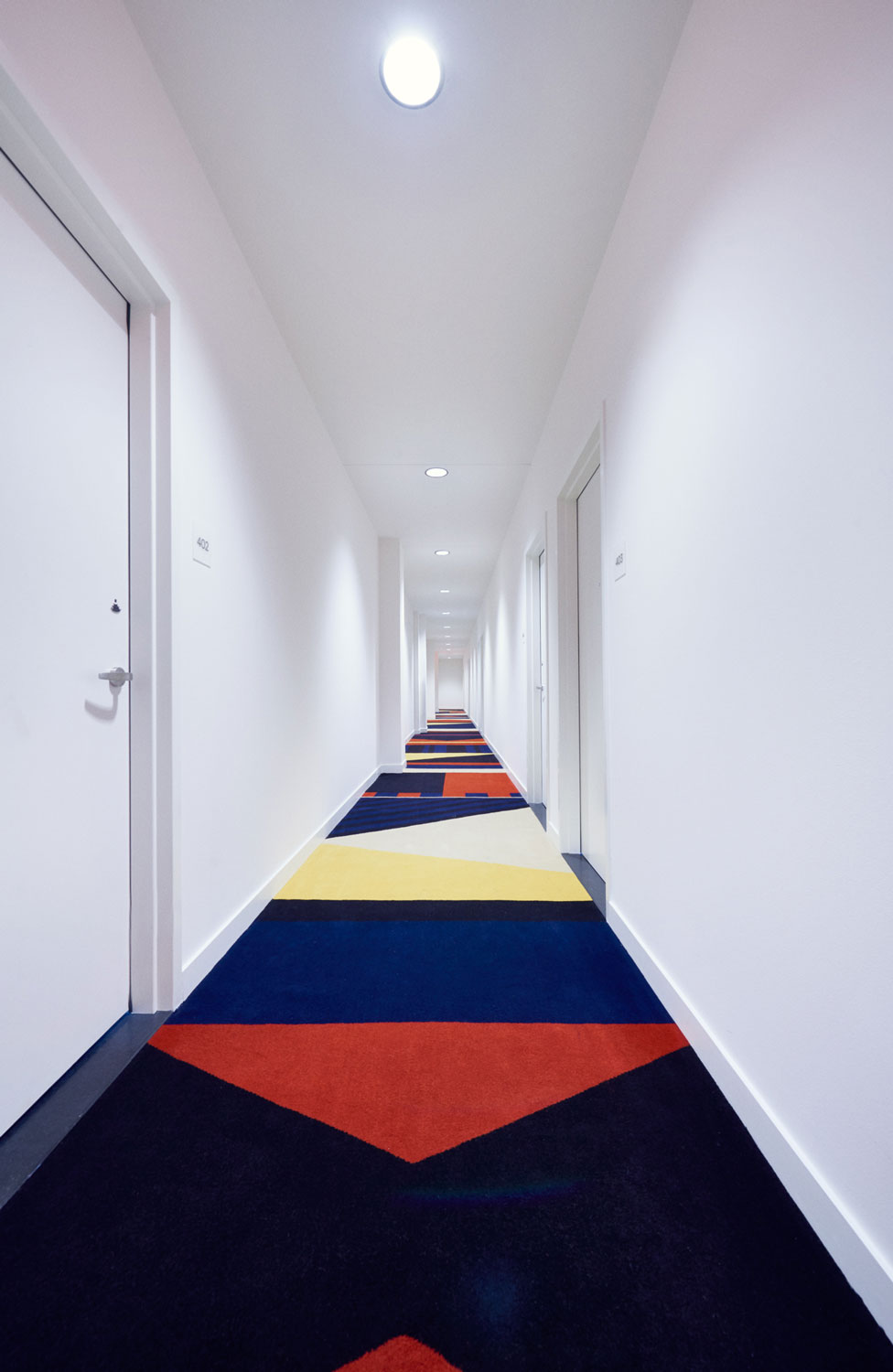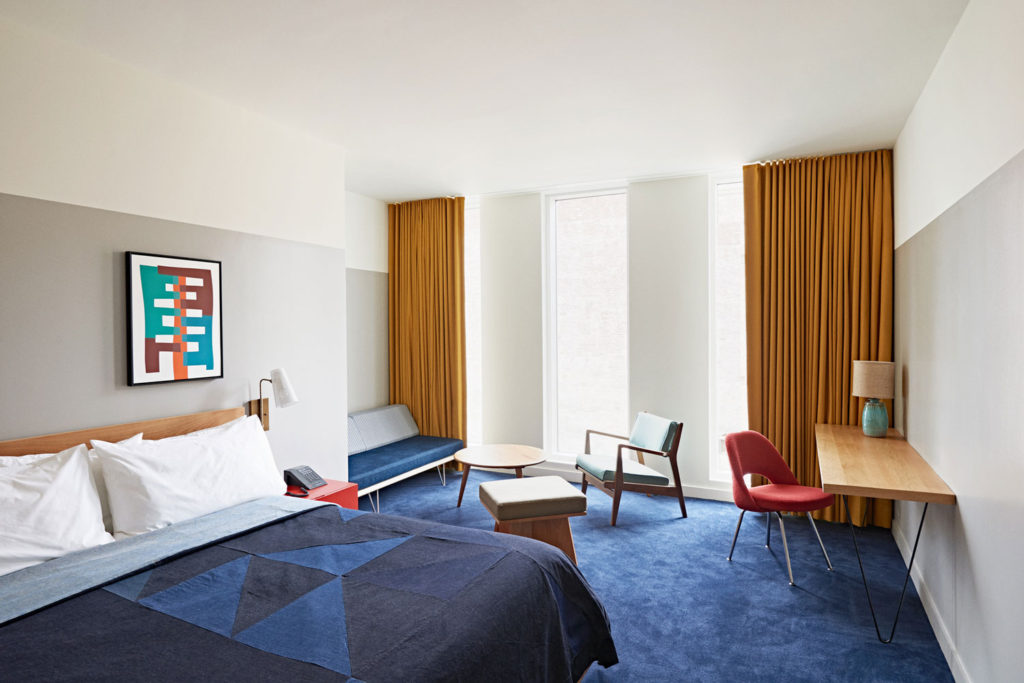 Save