April 26, 2016 • FOOD
DJ Dines: Highlands Bar & Grill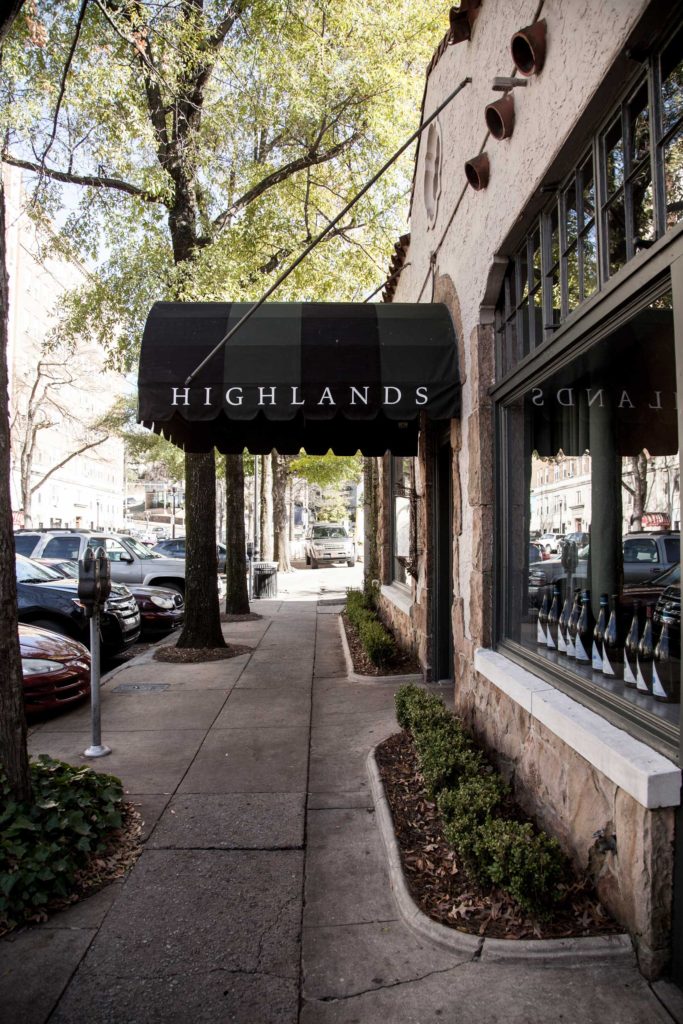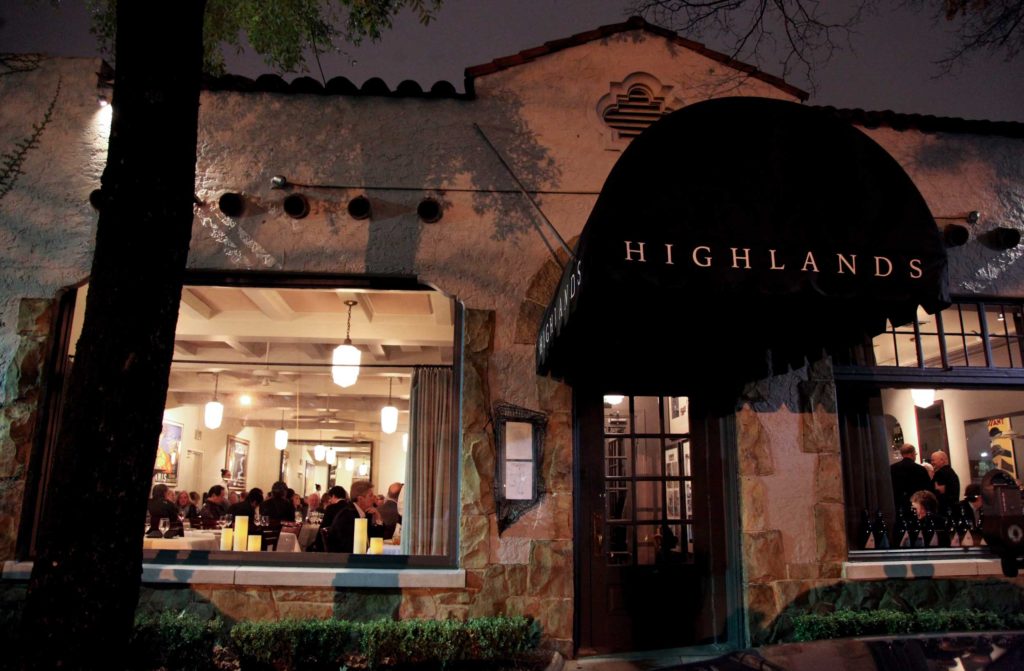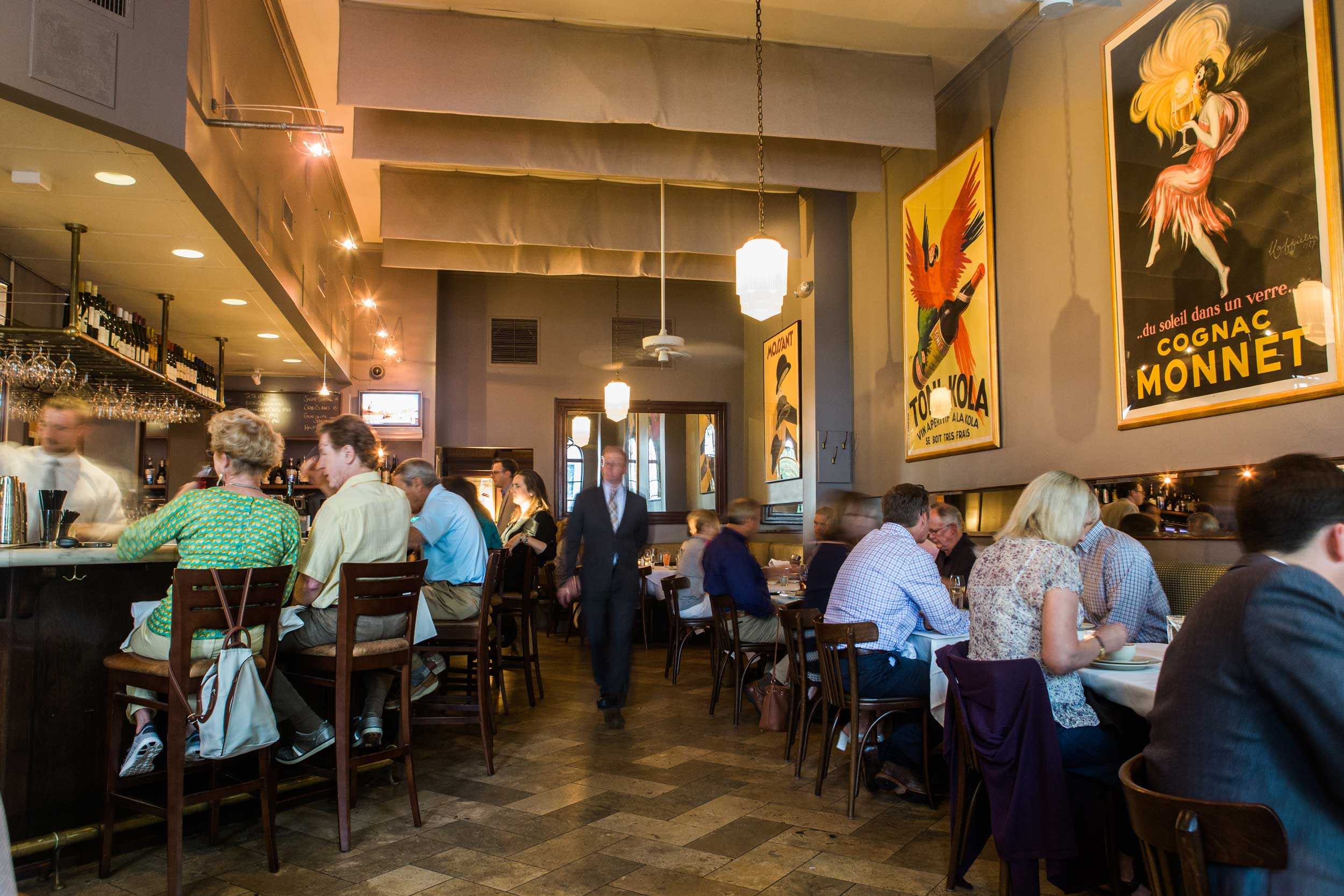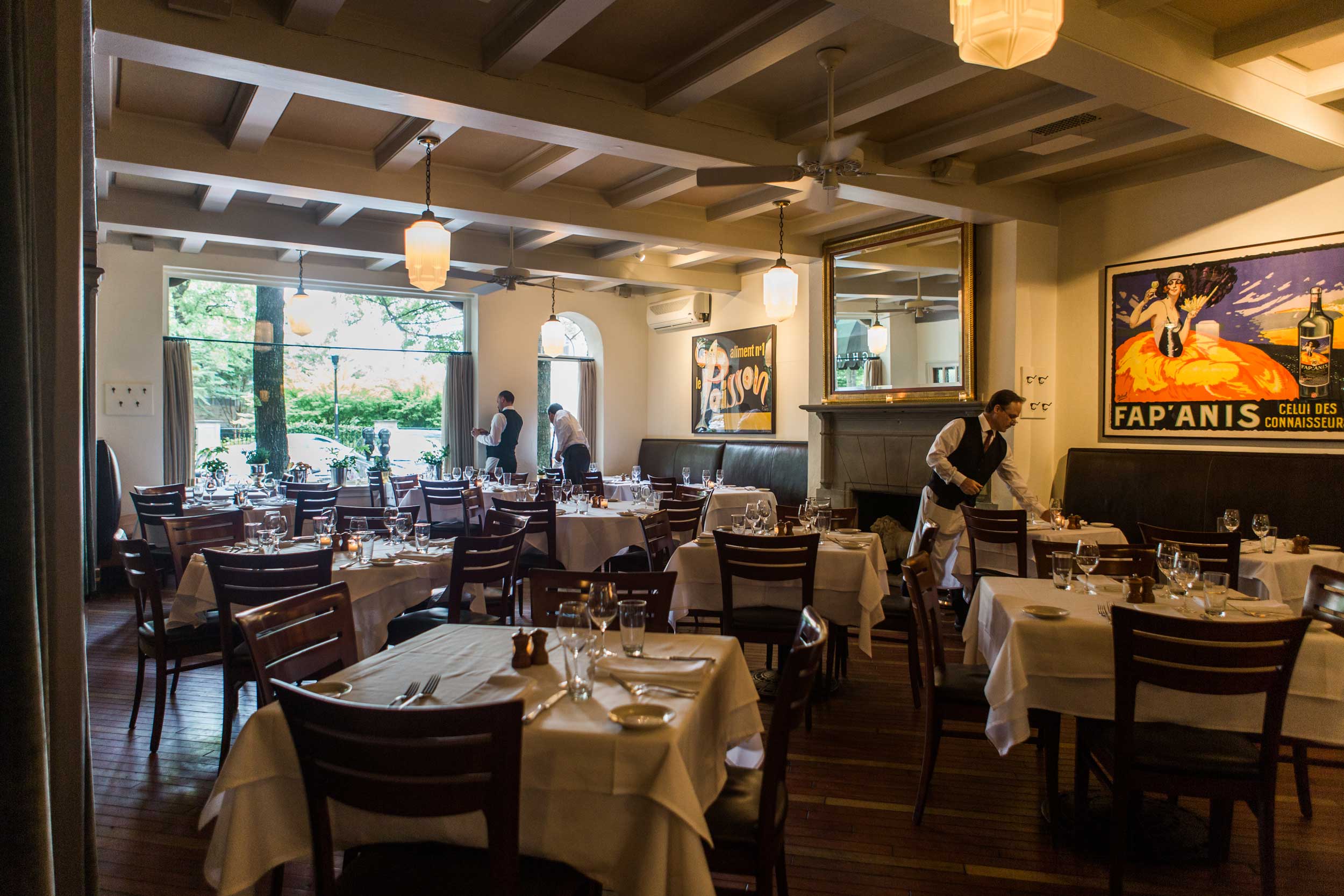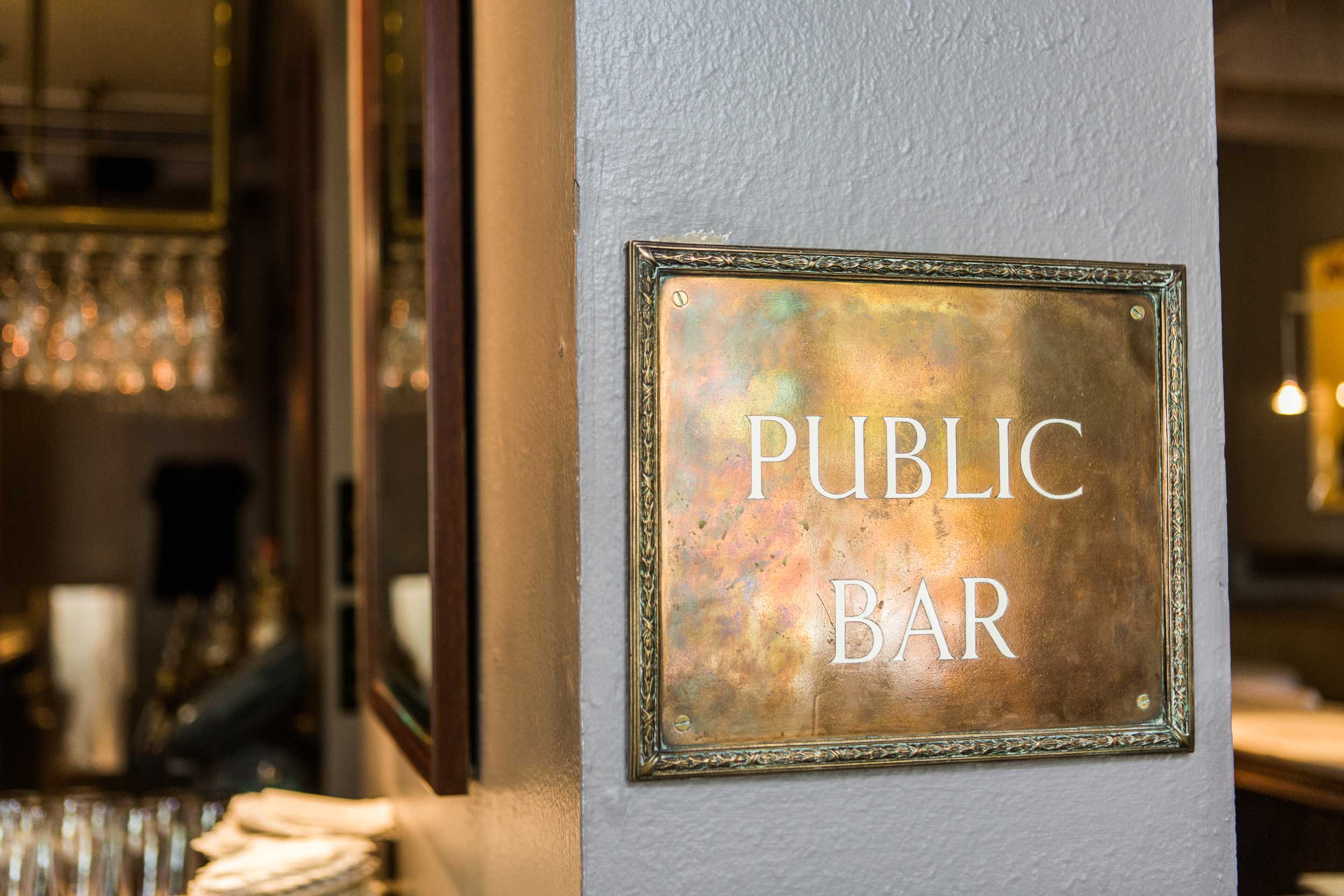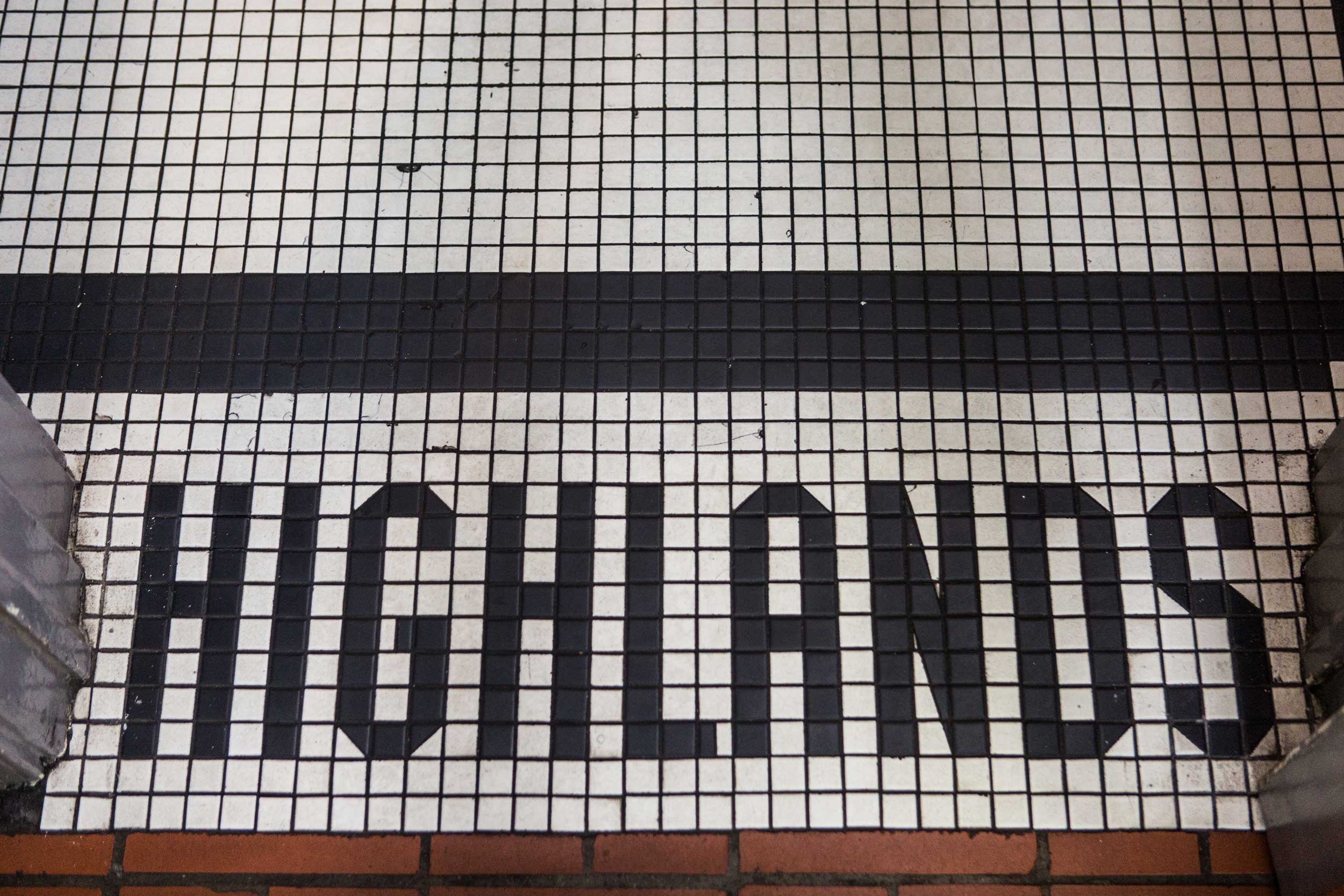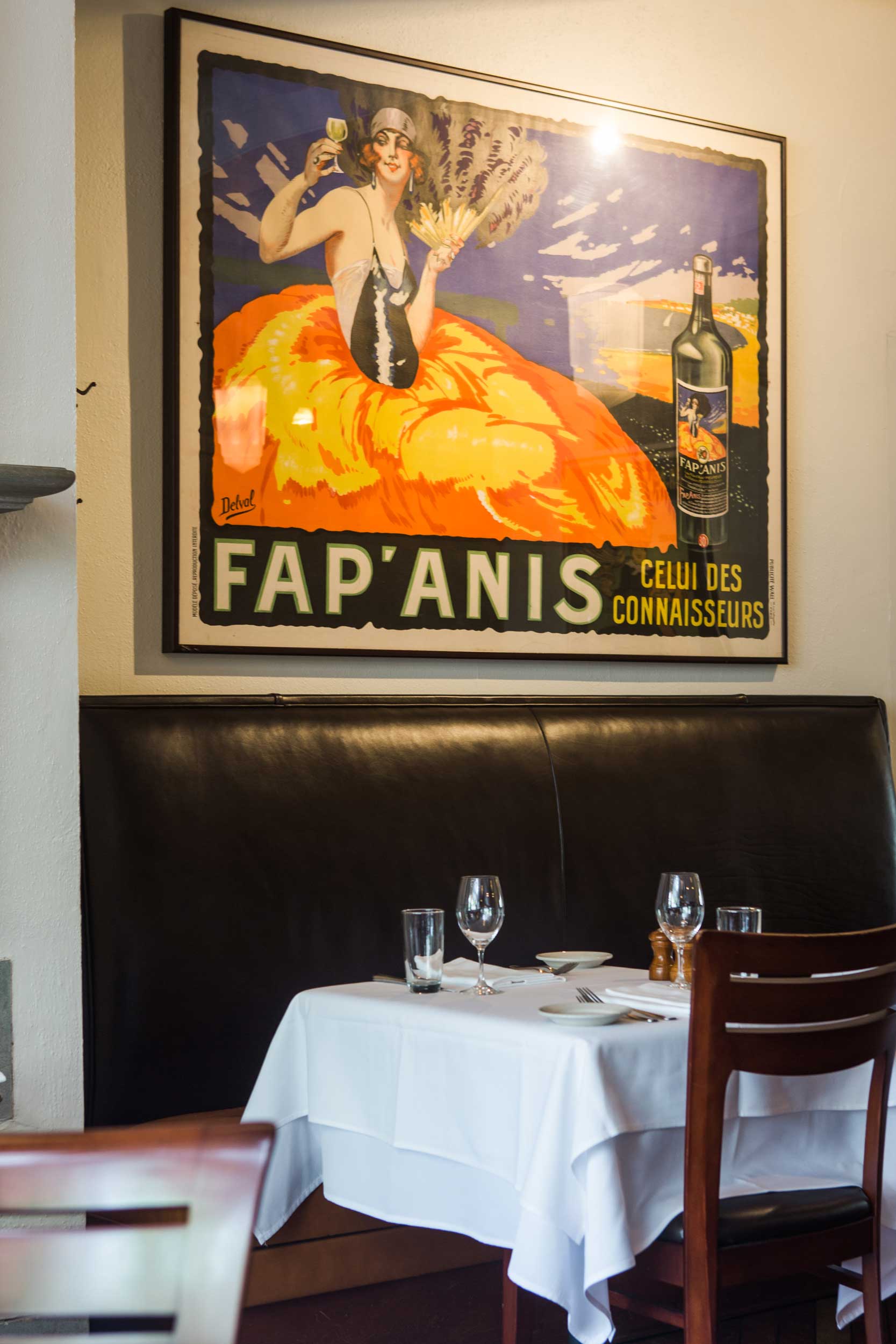 Now in its third decade serving a regionally inspired menu with a decidedly cosmopolitan sensibility, Highlands Bar and Grill in Birmingham, AL isn't just a pioneer of the Southern food revolution; it stands as one of the country's best fine dining establishments, hands down.
Here, chef, owner, and Alabama native son Frank Stitt lets us in on the passion behind dishes like those signature baked grits; Gulf black grouper served with asparagus pirlau (a rice porridge with origins in the South Carolina Lowcountry); and jumbo asparagus with farm eggs and ham hock vinaigrette.
When did you first realize you wanted to be in the restaurant business?
I could say walking out of the Four Seasons in New York as an eight year old, but that may be a bit early; sitting at the counter at Vanessi's, a great Italian joint on Broadway in San Francisco—watching the line cooks sauté, grill, and poach was another moment; and being in the kitchen at Chez Panisse as a junior in college at Berkeley probably sealed the deal.
Southern cooking to you is. . .
Southern cooking is a summer lunch of earthy, just-picked vegetables from your own garden—boiled okra, fried okra, creamed corn made with "field" corn, green beans cooked with onions and potatoes, tomato salad with cucumbers and onions, butter beans with fresh dill, corn on the cob from sweet corn, cornbread, yellow squash stewed with sweet onions, "pinkeye" peas or lady peas with their pot liquor, collard greens or turnip greens finished with some hot pepper sauce, and blackberry cobbler for dessert.
Three ingredients you can't live without?
Cannot live without onions; life would be sad without fresh fish and seafood.
What would you be doing if you weren't a chef?
An architect could be great; a winemaker would be wonderful.
Three Birmingham haunts that only the locals would know?
The Garage has been a favorite hole-in-the-wall bar; Woodlawn Cycle Cafe—way cool in a down-and-out neighborhood; and Satellite in Avondale for a cortado.
Your favorite thing about Southern food and cooking right now?
The new generation of Southern farmers practicing organic methods, and the incredible farmers' markets—like the Pepper Place market here in Birmingham, one of America's best.
Click here to find chef Stitt's recipe for Asparagus with Farm Eggs and Ham Hock Vinaigrette from his cookbook Frank Stitt's Southern Table: Recipes and Gracious Traditions from Highlands Bar and Grill.