What Reese Steals from Her Children's Candy Stash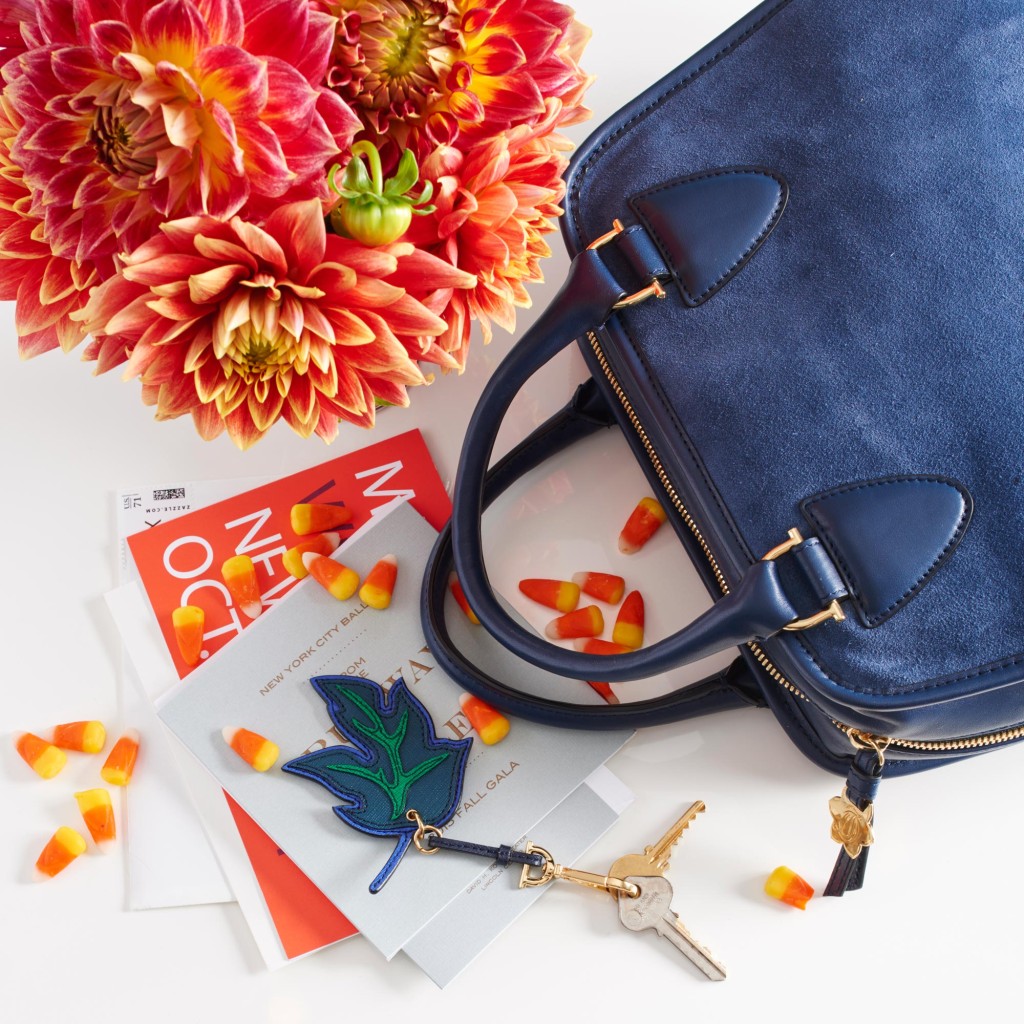 From the inside of a plastic jack-o-lantern to spilling out of our Lady Satchel, this tooth-shaped treat is, hands-down, Reese's favorite Halloween snack.
The ideal mix of honey and sugar, it's color-coded for the season—not to mention it looks picture perfect alongside our Key Fob in another classic symbol of autumn.
Happy fall, y'all!