Happy Halloween!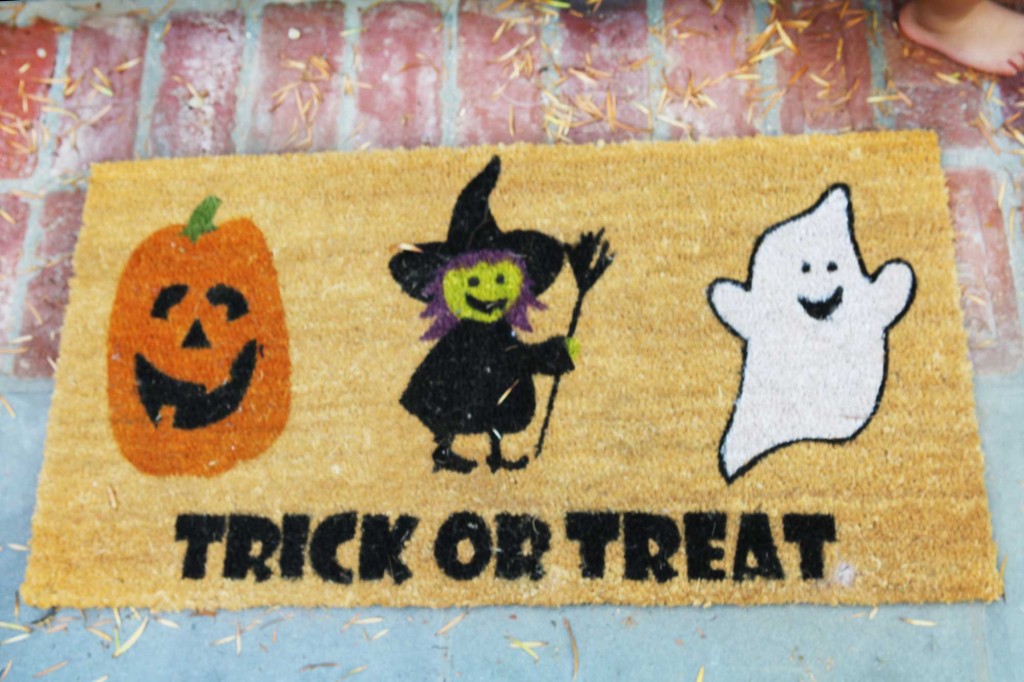 If your kids start talking about Halloween on November 1st, then they have something in common with Reese—oh, and the rest of her crew, too.
Halloween at the Witherspoon/Toth household kicks off with some serious consideration regarding the candy.
Lollipops are always on the menu, as is loads of chocolate and, of course, candy corn. The front porch gets a ghoulish makeover, and the dog gets a new look, too.
Reese is wearing our Savannah Striped Shoulder Button Sweater for decorating. (Her costume had its big reveal later, but you can see pics here.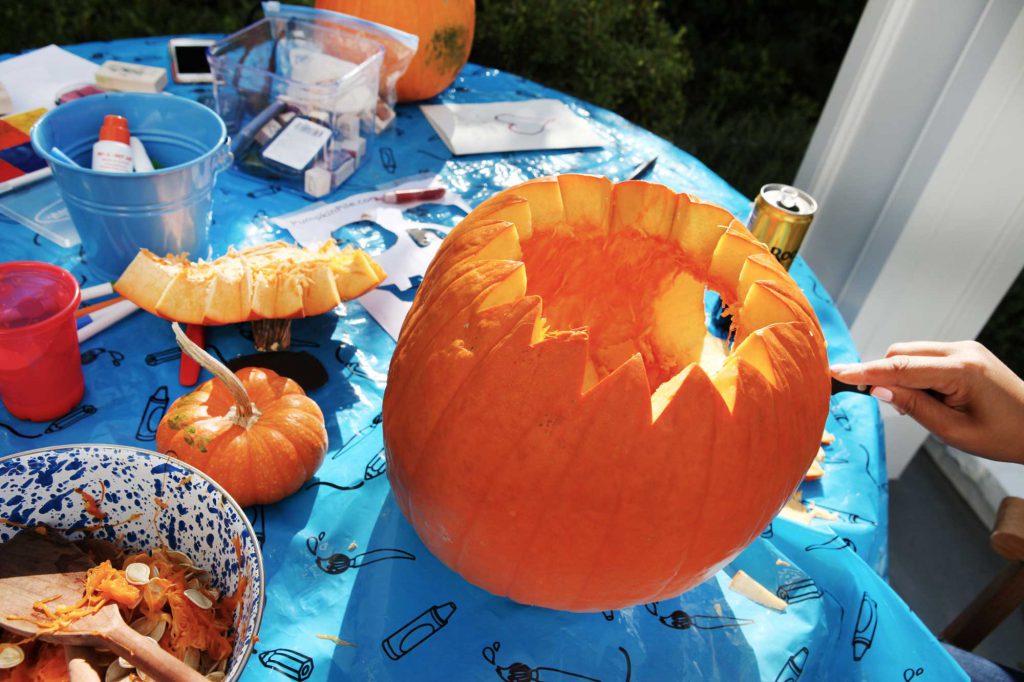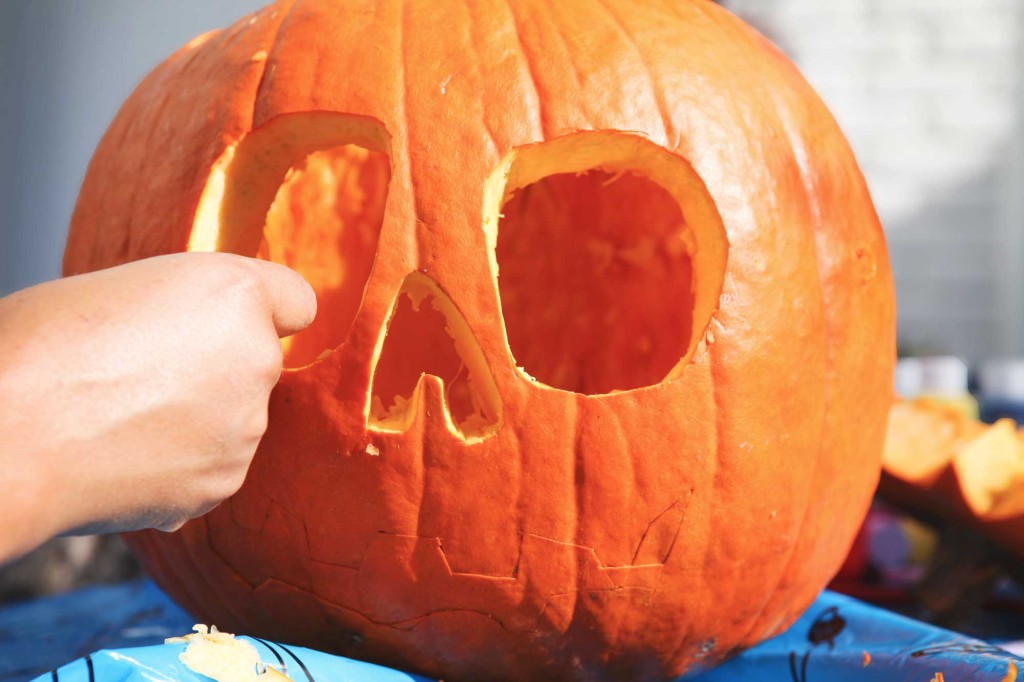 Pumpkin carving is required; and when you live in L.A., you even get to do it outside. Happy Halloween!