Flashback Friday, Halloween Edition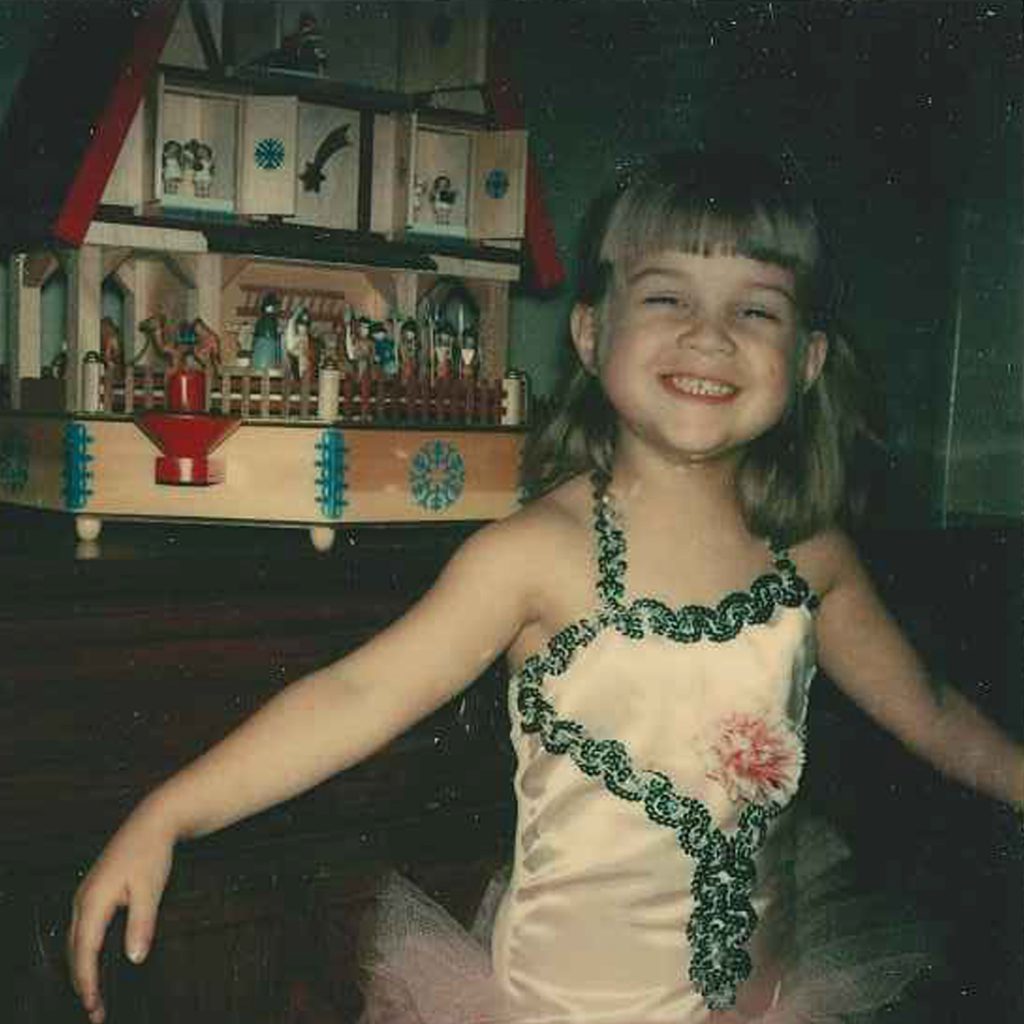 Halloween is made for memory-making. For Reese, it has also always been about putting on a show.
Here's a vintage pic we dug up in her house of the budding starlet as a full-on prima ballerina.
As for her favorite costume ever?
"I remember dressing up as a Jazzercise instructor when I was nine-years-old," recalls Reese, "with the full leg warmers, a rainbow leotard, and an Olivia Newton John headband, singing Let's Get Physical walking down the block."
Alas, the look hasn't yet made it into the Draper James collection. But hey, you never know. . .