September 9, 2015 • STYLE
See Our Inspiration Board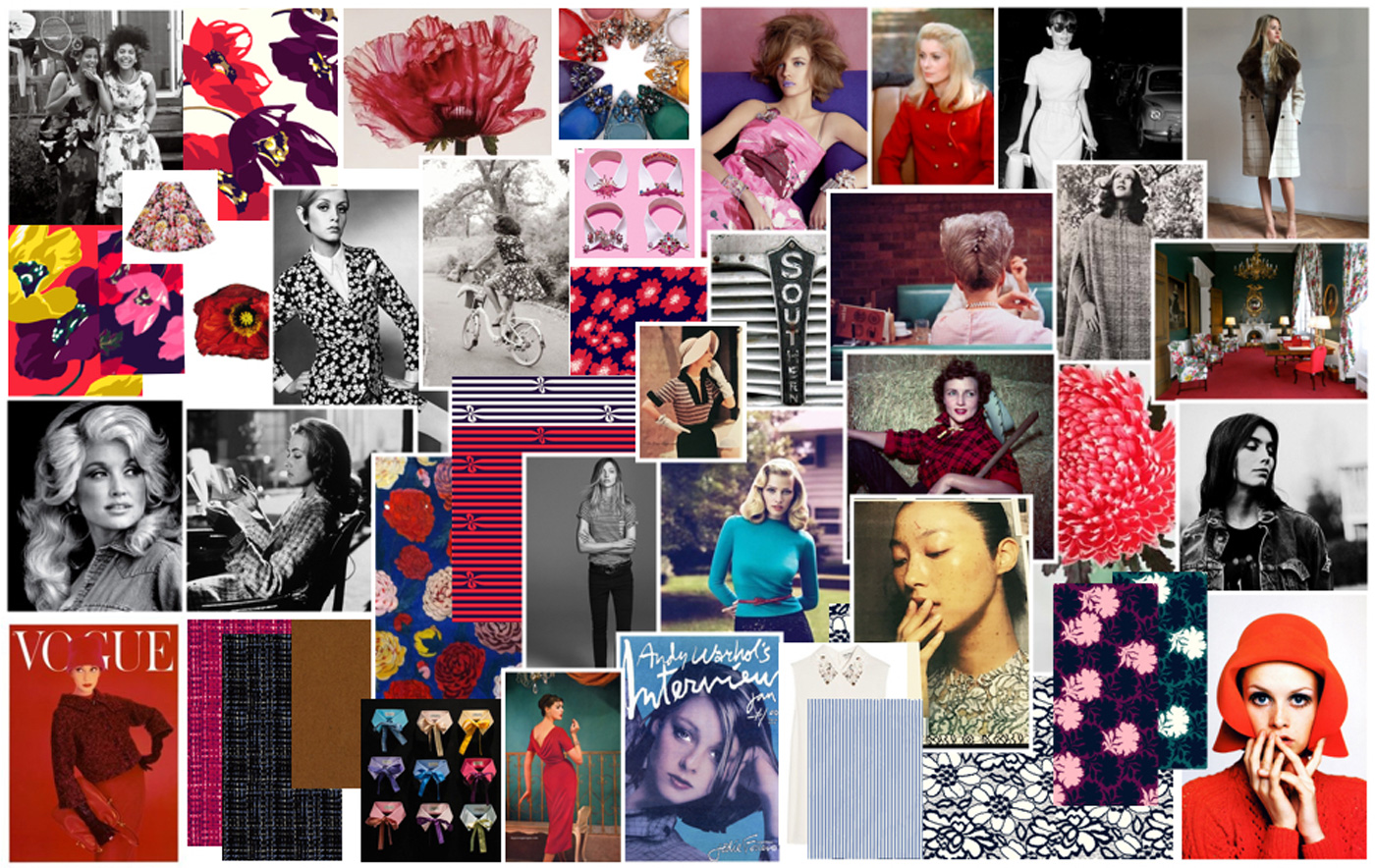 Five ideas and anecdotes that fueled our Fall 2015 inspiration board (see it here!)—and the subsequent collection.
Super-Sized Florals

Reese has been wearing them everywhere—even on the red carpet.

Regal Red…

Plus berry, teal, and plum—jewel tones fit for royalty.

Opulent Interiors

While decorating her Nashville home, Reese came across beaded textiles from a heritage fabric house. We reimagined them as embellishments on dresses and tops.

History Lesson

While vintage shopping, Reese found a James Galanos coat, sweater, and skirt set that served as the starting point for our windowpane print.

Reese's Closet

It's filled with menswear-style shirts, fit-and-flare silhouettes, delicate jewelry, textured tweed, and more navy than black—and so is our Fall collection.
Shop the new Fall Collection here>