May 21, 2015 • PEOPLE
Please Meet: Molly Sims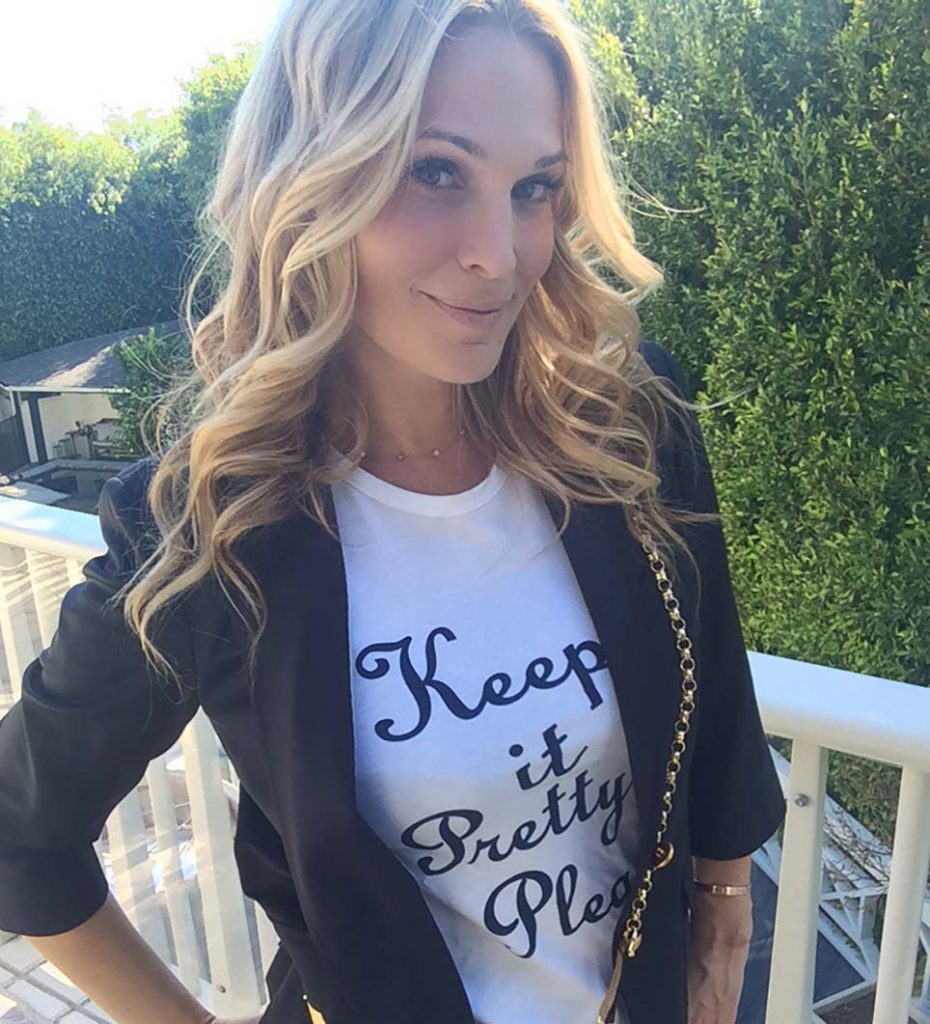 When I first moved to Los Angeles from Nashville, I was nineteen and felt like a fish out of water. The fancy cars, the lavish parties, and the glamorous people were all new to me.
Everywhere I went those days (and even to this day!) I looked for fellow Southerners who could relate to my own wide-eyed wonder of that incredible city.
That is how I met Molly Sims.
I was at an extremely fancy party, surrounded by all sorts of fabulous, intimidating people. Molly must have sensed my nervousness at being there because she walked right up to me and introduced herself. The sound of her voice, the open friendly smile, and our instant Southern connection were a welcome relief.
I knew we would be friends from that point on.
Nowadays, Molly and I are always pinching ourselves, wondering how we got to be so lucky to have our dream careers and wonderful families, but we mostly talk about our love of the South.
Whenever I see Molly, I feel like I am home again.
Want to know more about my good friend Molly? She answered our Draper James Seven—seven questions that define a Southern style maker. Read on to see what she had to say.
What is your favorite Southern city?
Nashville.
Favorite Southern restaurant?
Silo in Nashville.
Favorite Southern tradition?
I love saying y'all and I'm all about family gatherings. I love being in the kitchen together and talking. Southern women can talk and that's a tradition in and of itself.
Sweet tea or unsweetened?
Sweet tea!
Cowboy boots or heels?
Heels.
How do you describe Southern style?
Very put together. At least one thing matches and there might be a flower or two in your ensemble. Do purse and bag always have to match? That is the question every Southern woman asks!
Describe your style.
Eclectically chic—a little "done/undone."